Business news to help you keep track of the latest developments and identify new opportunities across key sectors in Southeast Asia
Monthly Business News to Help You Understand the Market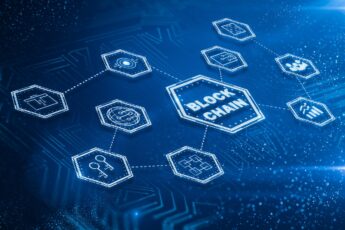 Siam Commercial Bank Launches USD 50 Million Fund for Blockchain-focused Startups
SCB 10X, the venture arm of Thailand's Siam Commercial Bank, has announced the launch of a new fund worth USD 50 million. The fund will invest in early- and growth-stage ...
Unovis Invests USD 2 Million into Indonesian Plant-based Meat Startup
Unovis Asset Management has invested in Green Butcher, an Indonesian-based startup that is developing plant-based alternatives to chicken and beef using natural, whole-food ...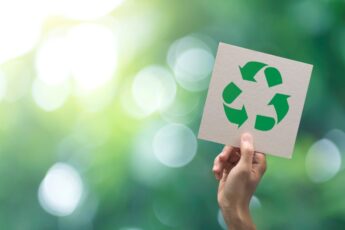 Singapore Launches Multi-Ministry Green Plan 2030
The Singapore Green Plan 2030,  launched on February 10, 2021, will be spearheaded by five ministries – the Ministries of Education, National Development, Sustainability and ...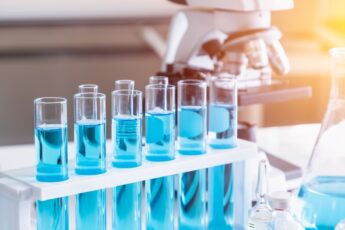 Maynilad Opens New Water Lab
Maynilad, the largest private water concessionaire in the Philippines in terms of customer base, announced that it has opened its new and expanded Water Laboratory, which ...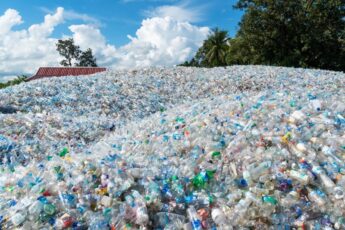 EU Cooperates with Vietnam in Plastic Waste Management
The European Union is partnering with the Vietnamese Ministry of Natural Resources and Environment (MoNRE) and other stakeholders in improving plastic waste management in ...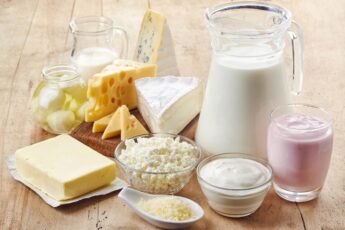 Singapore-based Energy Drilling to Manage Three Tender Rigs for Seadrill
Singapore-based Energy Drilling Management has entered into an agreement with offshore rig operator Seadrill Partners to maintain, market and operate three of its tender ...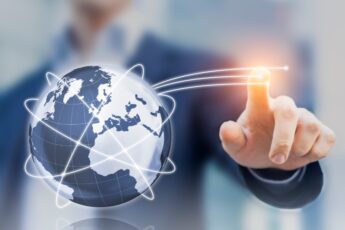 Thailand Parliament Ratifies Regional Comprehensive Economic Partnership (RCEP)
The Thai Parliament recently ratified the Regional Comprehensive Economic Partnership (RCEP), the world's largest trade bloc. The RCEP includes the 10 members of ASEAN, plus ...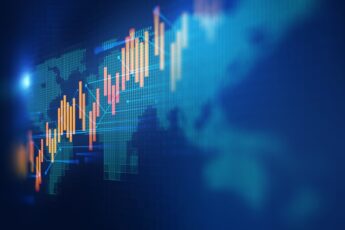 Quang Ninh Registering a Wave of Investment from Singapore
The Vietnamese province of Quang Ninh, a coastal province in northeastern Vietnam, attracted a record number of Singaporean companies to build factories and invest in its ...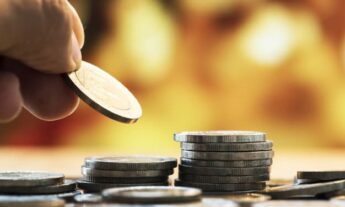 Indonesia to Launch its Largest Islamic Bank
Indonesia is launching its largest Islamic bank, Bank Syariah Indonesia (BSI), which is a merger between three state-owned Islamic banks: Bank BRI Syariah, Bank Syariah ...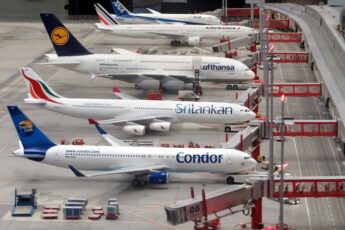 New Airport Developments in Vietnam
As the world's seventh fastest-growing aviation market, Vietnam has formulated a master plan for the development of its system of airports and aerodromes for the 2021-2030 ...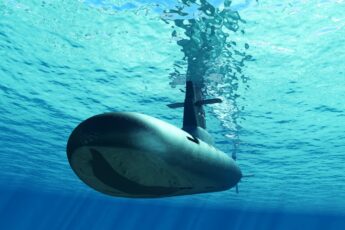 Singapore and India Sign Submarine Rescue Agreement
Singapore has submarine rescue agreements with many countries, namely Australia, Indonesia, South Korea, the United States, and Vietnam. Recently, the city-island-nation ...