Business news to help you keep track of the latest developments and identify new opportunities across key sectors in Southeast Asia
Monthly Business News to Help You Understand the Market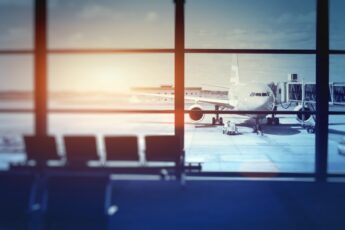 Malaysia Airports to Implement Facial Recognition System in Place of Boarding Pass
Malaysia Airports Holdings Bhd (MAHB) will implement facial recognition technology in Kuala Lumpur International Airport (KLIA). This initiative will replace the use of a ...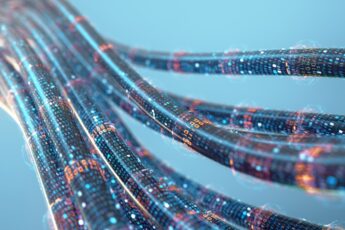 Bidders Invited for the Construction of National Fiber Backbone in the Philippines
The Bases Conversion Development Authority (BCDA), a state-owned enterprise mandated to develop former military assets (particularly land assets) into industrial centers, has ...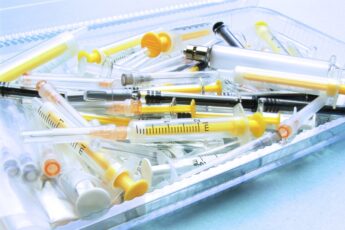 More Than 50 Tons of Pharmaceutical Waste Disposed Monthly in Malaysia
Malaysia's hazardous waste management expert, Kualiti Alam Sdn Bhd, has reported that it collects more than 50 tons of pharmaceutical waste every month from pharmaceutical ...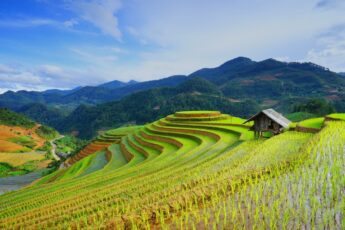 ADB Announces USD 2 Million Grant for Climate-Smart Agriculture and USD 50 Million to Renewable Energy Company
The Asian Development Bank (ADB) and the Government of Thailand recently announced a USD 2 million technical assistance grant to help promote the adoption of climate-smart ...
Petronas Seeking Partners to Develop Blue and Green Hydrogen
Malaysia's state-owned oil cooperation Petronas is seeking partners and customers to develop blue and green hydrogen by leveraging on its existing relationships selling LNG ...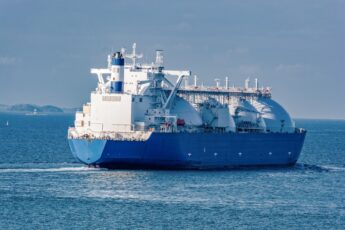 LNG Cargo Shipped from Thailand to Japan for the First Time
Thailand's state-owned company PTT recently shipped an LNG (liquefied natural gas) reload cargo to Japan for the first time. The LNG cargo was shipped from Map Ta Phut ...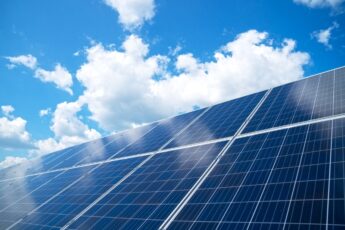 Indonesia to Construct a Solar Park in its Eastern Region
The Indonesian Ministry of Energy and Mineral Resources (ESDM) is planning to construct a solar park in the eastern part of the country. The location, however, is not yet ...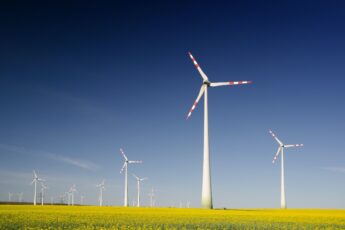 Hapaco Plans to Build USD 174 Million Wind Power Plant in Gia Lai
The Hapaco Group JSC, a Vietnamese paper manufacturer, recently announced plans to invest VND 4 trillion (USD 174.1 million) in a wind power project in Gia Lai, located in ...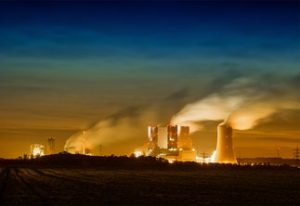 EDC Appoints Mitsubishi for Geothermal Power Equipment
Philippine-based geothermal company Energy Development Corp. (EDC) announced that it has tapped two companies of Japanese firm Mitsubishi Heavy Industries Group to provide ...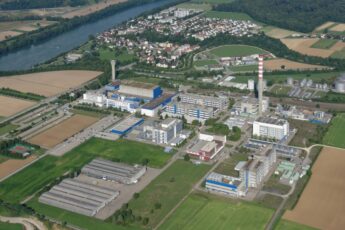 New Alliance Formed to Support Manufacturers' Expansion into South East Asia
A regional manufacturing alliance called the Southeast Asia Manufacturing Alliance (SMA) has been launched to help businesses grow their footprint in South East Asia and ...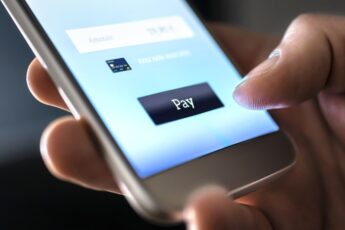 PHL Regulation Favorable for Digital Payments Growth
According to a report by JP Morgan, the regulatory environment in the Philippines will help increase the country's growth in digital banking and payments. JP Morgan projects ...
Malaysia's East Coast Region Draws MYR 5.5 Billion in Pledged Investments
In 2020, the East Coast Economic Region Development Council (ECERDC) managed to draw dedicated investments worth MYR 5.5 billion (USD 1.36 billion) and realized investments ...