Business news to help you keep track of the latest developments and identify new opportunities across key sectors in Southeast Asia
Monthly Business News to Help You Understand the Market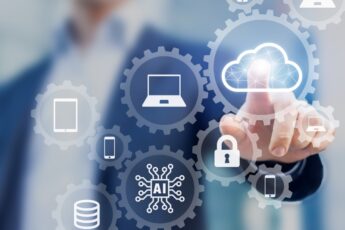 Keppel, Facebook and Telin to Build Subsea Cable System
Keppel Telecommunications & Transportation (Keppel T&T), Facebook and Telekomunikasi Indonesia International (Telin) have entered into a joint build agreement to ...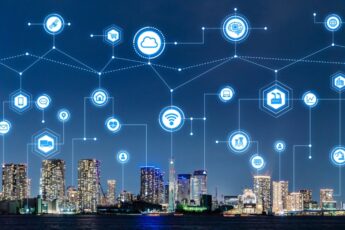 Vantiq and PrimusTech Collaborate on Smart Buildings and Smart Healthcare
US technology company Vantiq has announced a partnership agreement with Singapore-based Primus Tech for the development and deployment of real-time applications that further ...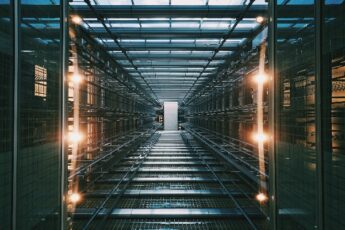 Microsoft to Launch First Datacenter Region in Indonesia
Microsoft has announced that it will launch its first datacenter region in Indonesia as part of its Berdayakan Ekonomi Digital Indonesia initiative. The datacenter will ...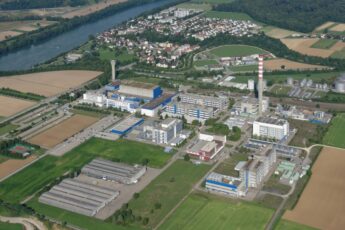 Investors Bet on the Da Nang ICT Park
The Trung Nam Group, a professional organization investing in energy, infrastructure, and real estate, has begun work on five factories worth USD 65.2 million at the Da Nang ...
Green Climate Fund to Accelerate Energy Efficiency Investment in Vietnam
On behalf of the Green Climate Fund (GCF), the World Bank has signed a grant worth USD 11.3 million issued to the State Bank of Vietnam (SBV) to to support energy efficiency ...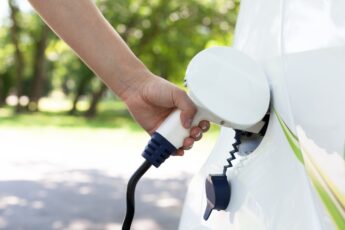 Thailand Invests in Electric Vehicles; Attracts US Specialist
Aiming for a zero-carbon future, Thailand is currently developing long-term strategies to present at the 26th session of the United Nations climate change conference (COP26), ...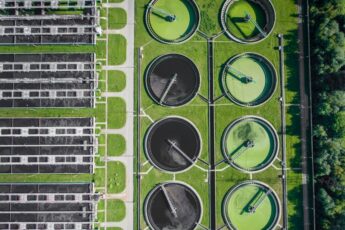 Malaysian Water Agencies to Begin Water Reclamation Initiative in Malaysia
Malaysian Water Agencies, Air Selangor in Selangor state, and Indah Water Konsortium Sdn Bhd (IWK), a company under the Ministry of Finance have signed a partnership ...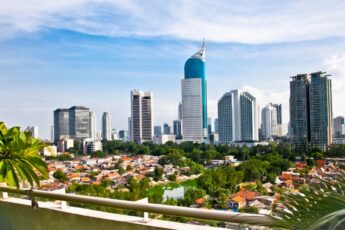 Indonesia to Partner with Germany on Green Infrastructure; Exploring Collaborations with the Netherlands
Indonesia and Germany have launched a strategic partnership to develop green infrastructure in the South East Asian country. The initiative aims to reduce carbon emissions in ...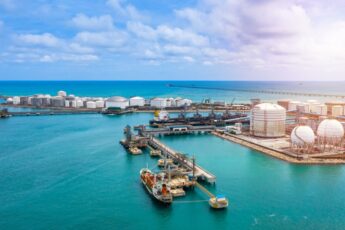 Korean Companies Contribute to the Development of Thailand's LGN Industry
Thai Petrochemical Industry Polene Power (TPIPP) has signed a memorandum of understanding with Korea Gas Corp (KOGAS) and Korea Western Power to cooperate for Thailand's ...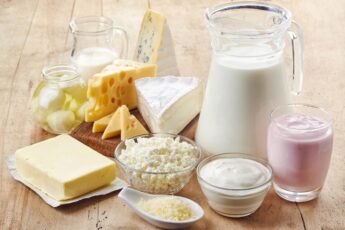 Petronas to Collaborate with ADNOC and Masdac on Energy Value Chain Solutions
Malaysia's Fortune 500 firm, Petronas plans to partner with UAE-based Abu Dhabi National Oil Company (Adnoc) and Masdar for strategic development across the whole energy ...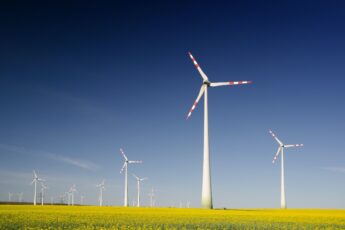 New Power Projects to Be Developed by GE Renewable Energy
GE Renewable Energy has signed a cooperation agreement with Vietnam Electricity Construction Corporation (VNECO) to develop the second wind power project in Binh Thuan ...