Business news to help you keep track of the latest developments and identify new opportunities across key sectors in Southeast Asia
Monthly Business News to Help You Understand the Market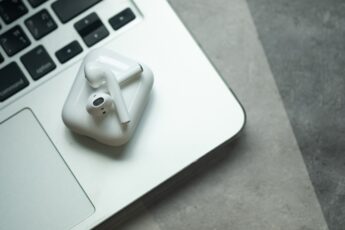 Apple to Shift More Production to Vietnam
Despite the hope that US-China tensions will ease under President Joe Biden, Apple has not slowed down its supply chain diversification process out of China. According to ...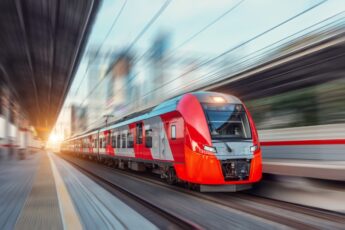 Wabtec to Supply Brake Systems for Singapore Mass Rapid Transit (MRT)
Wabtec (Westinghouse Air Brake Technologies) has won an order from the Hyundai Rotem Company to supply key components for train cars to Singapore Mass Rapid Transit's (MRT) ...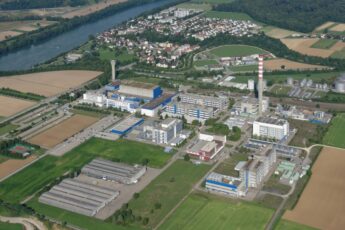 Thailand's Industrial Estates Likely to Expand in 2021
According to Colliers International Thailand, in 2021, land sales and leases will grow by 5-10% on average or 2,500-3,000 rai, thanks to government investment and ...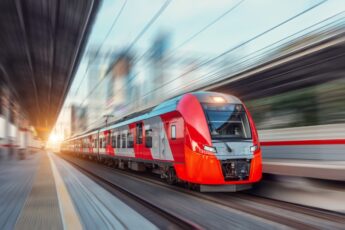 New Metro Project Approved for Hanoi
Vietnam's Ministry of Transport has approved Hanoi's proposal to construct the city's 5th Metro Line and has submitted an application to the Ministry of Investment and ...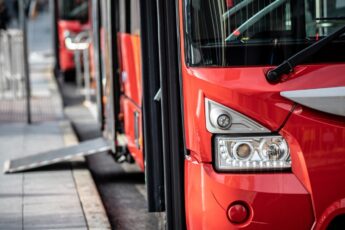 First Automated Rapid Transit BRT System Arrives in Iskandar Malaysia for Testing Phase
The first automated rapid transit (ART) system has arrived in Johor for the state's bus pilot testing program. The system will be implemented in Iskandar Malaysia in the ...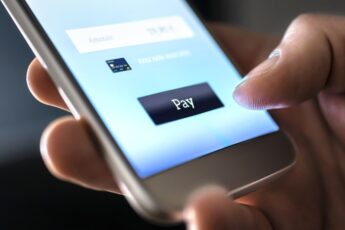 Sea Group Acquires Indonesian Bank to Grow Digital Banking
Singapore's tech company Sea Limited, which owns e-commerce platform Shopee and game developer Garena, has acquired Indonesia's Bank Kesejahteraan Ekonomi (Bank BKE) by ...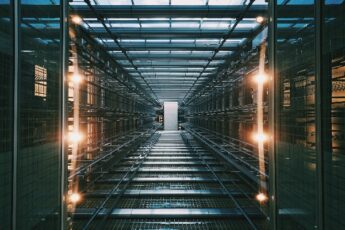 Singapore among Top Five Data Center Markets Globally
Singapore is ranked fifth globally in terms of data center market competitiveness, according to Cushman & Wakefield's 2021 Global Data Center Market Comparison report. ...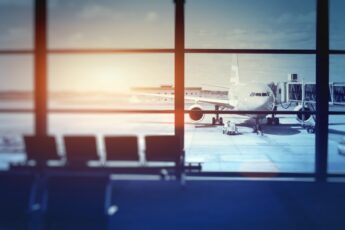 Malaysia Airports to Implement Facial Recognition System in Place of Boarding Pass
Malaysia Airports Holdings Bhd (MAHB) will implement facial recognition technology in Kuala Lumpur International Airport (KLIA). This initiative will replace the use of a ...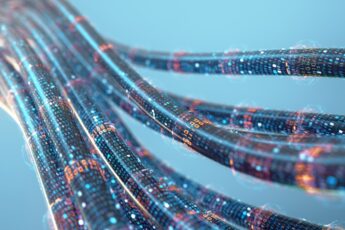 Bidders Invited for the Construction of National Fiber Backbone in the Philippines
The Bases Conversion Development Authority (BCDA), a state-owned enterprise mandated to develop former military assets (particularly land assets) into industrial centers, has ...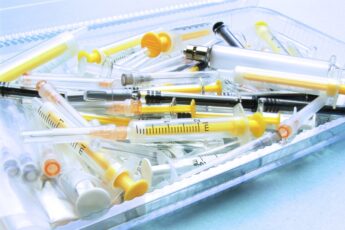 More Than 50 Tons of Pharmaceutical Waste Disposed Monthly in Malaysia
Malaysia's hazardous waste management expert, Kualiti Alam Sdn Bhd, has reported that it collects more than 50 tons of pharmaceutical waste every month from pharmaceutical ...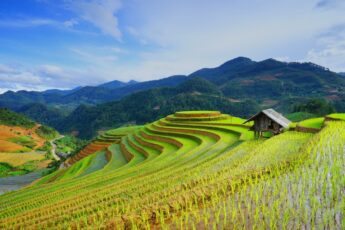 ADB Announces USD 2 Million Grant for Climate-Smart Agriculture and USD 50 Million to Renewable Energy Company
The Asian Development Bank (ADB) and the Government of Thailand recently announced a USD 2 million technical assistance grant to help promote the adoption of climate-smart ...
Petronas Seeking Partners to Develop Blue and Green Hydrogen
Malaysia's state-owned oil cooperation Petronas is seeking partners and customers to develop blue and green hydrogen by leveraging on its existing relationships selling LNG ...