We help with appointment scheduling with prospective distributors, resellers or end customers in one or more markets in Southeast Asia
Do You Face Challenges in Connecting with Companies in Southeast Asia?
Are you struggling to identify the right customer or partner in your target market?
Do you fail to get any responses when you contact companies directly?
Are you wasting time with endless back-and-forth emails to schedule a meeting itinerary?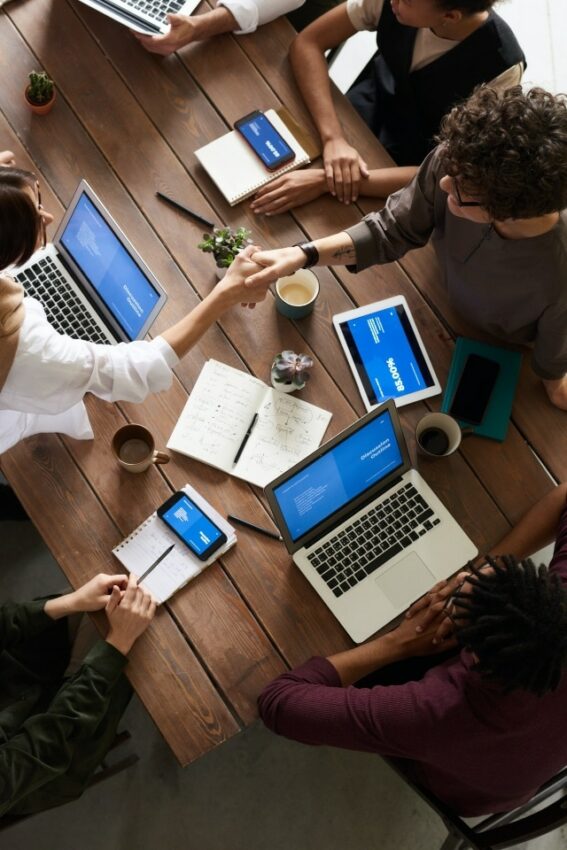 Professional Business Matching Expertise in Southeast Asia
Many clients who tap on our business matching service come to us after experiencing significant challenges reaching out to prospective customers, distributors or resellers. They may have bought a contact database, or identified some suitable companies from a Google search. But they are not able to identify the right decision-makers, find their contact details, or even receive a response from these prospects via email. Appointment scheduling becomes time-consuming, costly and very frustrating for them.
We provide professional business matching expertise in Southeast Asia. We follow a well-established methodology of pre-qualifying B2B prospects, and then arranging meetings that are genuinely worthy for the client from a business standpoint. We have local staff in our six offices in Singapore, Malaysia, Indonesia, Thailand, Vietnam and the Philippines who have the experience and the ability to:
Identify the type of prospects you are looking for
Reach out to local companies to identify the key decision-makers and present the business opportunity to them
Schedule the appointment for you via a phone call, videoconferencing or through a face-to-face meeting
Set up a full meeting itinerary for you, and if you're coming to market, also assist in arranging transportation and a translator if needed.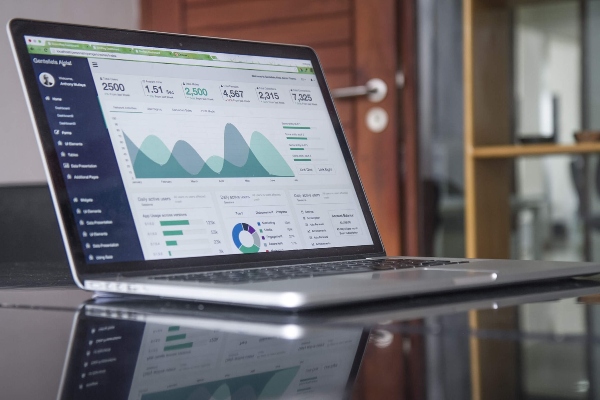 Orissa International has been working closely with a Delaware-based ICT company in South East Asia in the past few years. Our client is an advanced data analytics firm that helps businesses make data driven business decisions. It combines quantitative modeling expertise with state-of-the-art technologies to deliver comprehensive analytics, strategy and optimization services for global brands. We organized over 35 one-on-one meetings for the client in Thailand, Vietnam, and the Philippines in 2018 and 2019 with potential partners such as system integrators, consultancies as well as end users like banks, insurance companies and telecommunications companies.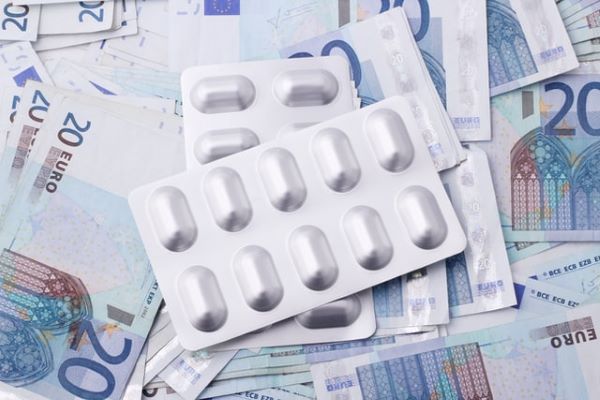 Orissa International conducted business matching for a European wholesaler and distributor of pharmaceuticals, which sources and supplies its products across 6 continents. The company supplies over 1,500 pharmaceutical lines to its clients, mostly unlicensed pharmaceuticals, orphan drugs and specialty medicines. The client was searching for companies in Malaysia who were already importing unlicensed medicines and were interested in European products. Orissa International arranged 10 business meetings for the client with medium-sized Malaysian companies who are involved in import, wholesale and distribution of pharmaceutical products in the country.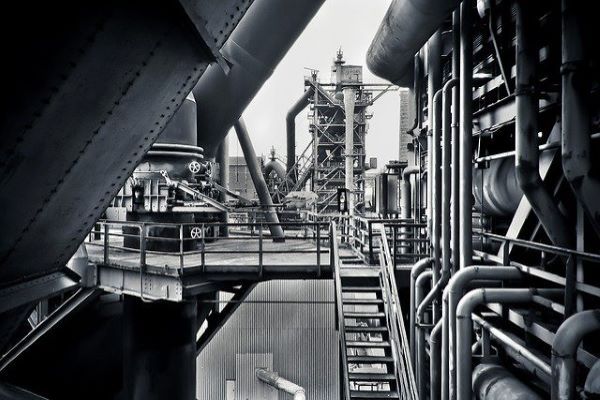 Orissa International assisted a Finnish company, whose solutions turn various industrial waste streams from the energy, mining, steel and forestry sectors into low carbon, cement-free construction materials. It was looking for companies in Indonesia to license its technology. Our team in Indonesia undertook research to identify suitable local companies, pre-qualified their interest, and organized business matching meetings for our client. The company met with 8 firms in Indonesia, including building and pavement block manufacturers, engineering firms, chemical distributors, ready mix players and concrete block production line distributors, many of whom were very interested in the technology.