We have over 20 years of experience helping companies find distributors and resellers in Singapore, Malaysia, Indonesia, Thailand, Vietnam and the Philippines 
Key Factors in a Successful Distributor Search
We have a robust system of profiling the ideal distributors and resellers for your business and prequalifying them
We have built up an extensive database of over 16,000 distributors and resellers across the key Southeast Asian markets
Our experienced in-market team know how to present the distribution opportunity to your potential partners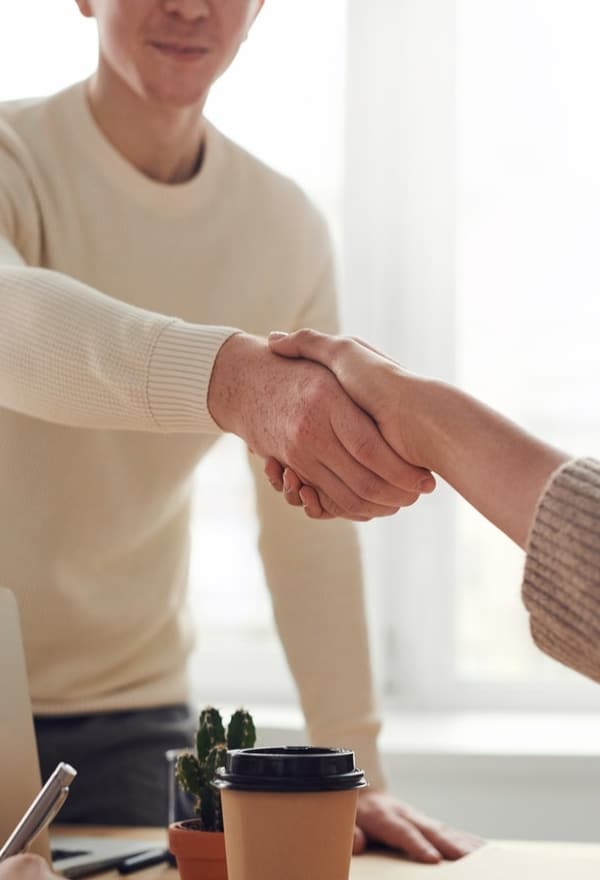 Distributor Search Services in Southeast Asia
Finding distributors, resellers, or manufacturers reps for B2B marketing in Southeast Asia is a major challenge for companies that are looking to internationalize. The ability to identify such companies in countries where distributor databases are not available, and the need to initially speak to these resellers in their native languages such as Thai, Vietnamese, or Bahasa Indonesia, to help determine if they are interested to sell a new product or service, are among the key reasons why this is one of the most popular services we provide to our clients.
Orissa International has completed more than 3,000 distributor searches in over 25 industry sectors across the ASEAN region, and we have built up an expertise in this area that few other firms can match. Our process is based on a methodology that has been honed over decades, our in-house proprietary database of over 15,000 distributors that we have built through multiple projects and which we continue to build on, and our access to government data that gives us precise customs information on importers and buyers.
A critical aspect of finding a reseller is the pre-qualification process. Our in-market consultants speak the local language and are trained to present the opportunity well, address the distributor's questions or objections, and facilitate the discussions between you and the potential distributor – all of which goes a long way to helping you seal the deal. That is increasingly vital as competition for distribution services grow.
Whether you are looking for an industrial manufacturer rep, or a food distributor, a reseller of medical products, or even a system integrator for your software app, we can help you.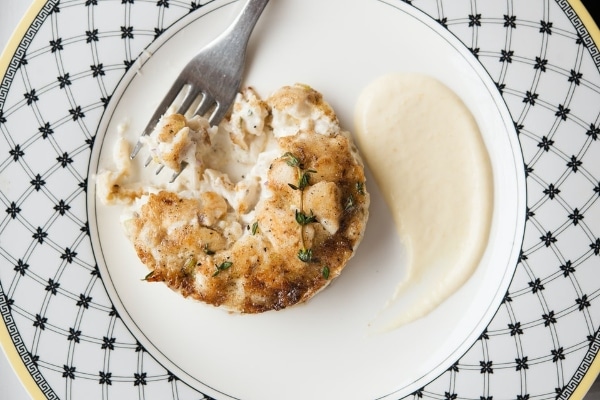 Orissa International helped a US-based company selling seafood to enter the Singapore market. Our client, a manufacturer of frozen crab cakes and stuffing as well as lobster, salmon and crawfish cakes, produces in the US and exports to multiple markets around the world. To assist our client, Orissa International researched and identified a list of 16 prospective seafood importers in Singapore, and pre-qualified their interest to represent the client. The shortlisted companies included some of the largest wholesalers and importers of chilled and frozen premium seafood in Singapore, with an extensive distribution network in both the grocery retail and horeca (hotels, restaurants, catering) channels.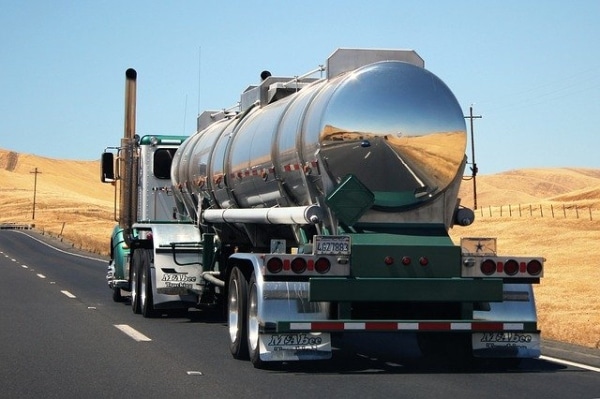 Orissa International undertook a partner search project in Thailand for a manufacturer of valves and accessories for tankers. We undertook research to identify Thai manufacturers of petroleum tankers, as well as distributors of replacement parts for the tanker truck industry. Using a set of criteria based on in-depth discussions with the client, we built up a long list of 30 potential partners. For each company, details provided included information such as website, location, products manufactured/distributed, brands, local network, and export markets served (where applicable). After the client selected the best-fit companies, we undertook an extensive program of pre-qualification and successfully identified five companies that were interested in connecting with the client. We then helped organized business matching meetings for the client.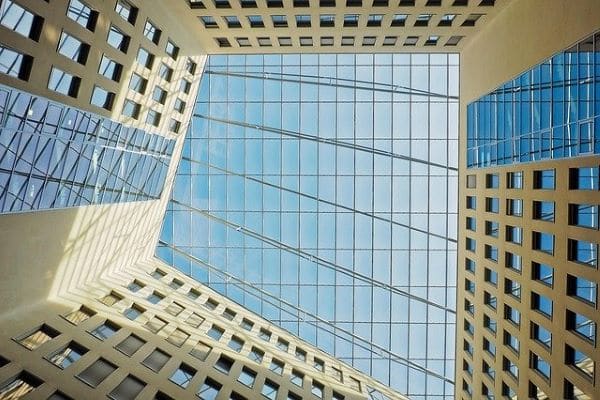 Orissa International assisted a Singapore-based distributor of specialty glass for the building and construction sector to identify potential distributors and buyers in Indonesia. Our Indonesia team undertook research to compile a list of 39 companies, which included general contractors, building contractors, architects, housing developers, glass distributors and security companies. During the pre-qualification process, we reached out to the 21 companies that were shortlised by the client as best-fit prospects. We then arranged business matching meetings for client in Jakarta, Surabaya, as well as at a trade event, the Glass Technology Expo. The Client met with a total of nine prospective companies that were interested in its products.