Customized business matching and on-the-ground support services designed to help trade delegations connect with distributors and customers
Leverage Our Expertise to
Pre-qualify and Schedule Meetings
Customized support so that we can identify matches relevant to your business
A full slate of appointments with your prospects, customers and partners
On-the-ground support at the event, and post-show follow up support with your leads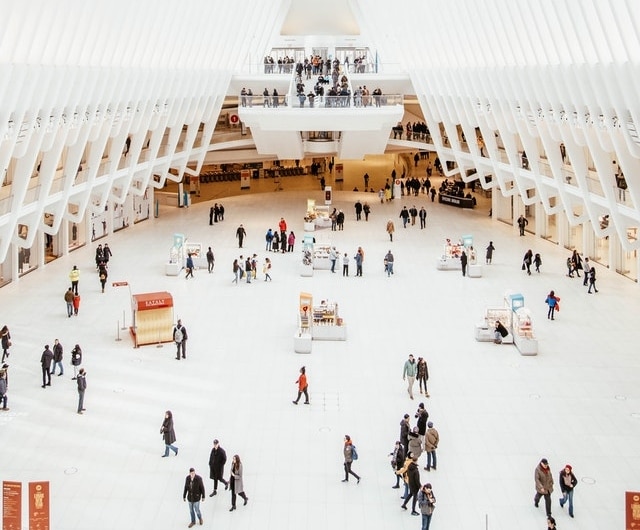 Ensure Your Participation in a Trade Event is Successful
Many companies participate in trade fairs or in trade missions hoping to find customers or local distributors or resellers. However, they come away from these events with less than desired results. But with our support services, you can now enhance the benefits of your participation in these events by subscribing to one or more of our lead generation programs.
We can:
Identify key targets that you would like to invite to your booth
Arrange business matching meetings with a schedule of appointments
Organize a networking reception or invite the media to conduct interviews to enhance your PR efforts
Have one or our staff act as your local interpreter during the event.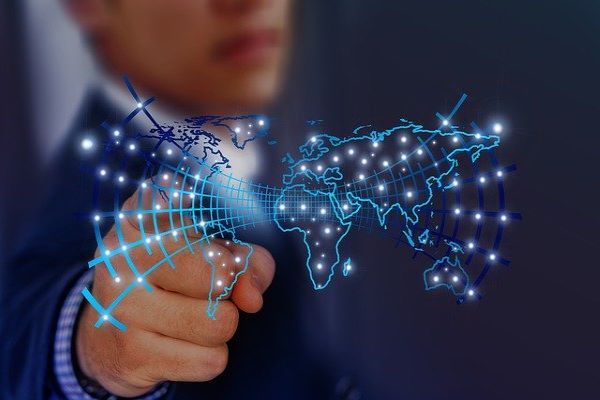 Orissa International was engaged by Global Victoria, the export promotion agency of the state of Victoria, Australia to set up business matching meetings for a Victorian delegation of 16 companies visiting the Big Data World Conference in Singapore. After undertaking one-on-one consultations with each of the 16 Victorian companies to understand their business goals, we developed a list of potential partners and customers for each company. As part of the pre-qualification process, we reached out to more than 300 companies to determine their interest in meeting with the Victorian delegation. In addition, we partnered with the SG Tech Association to connect the members at their pavilion with the Victorian companies. The Victorian companies were able to meet with government agencies as well as local and foreign ICT companies during the conference.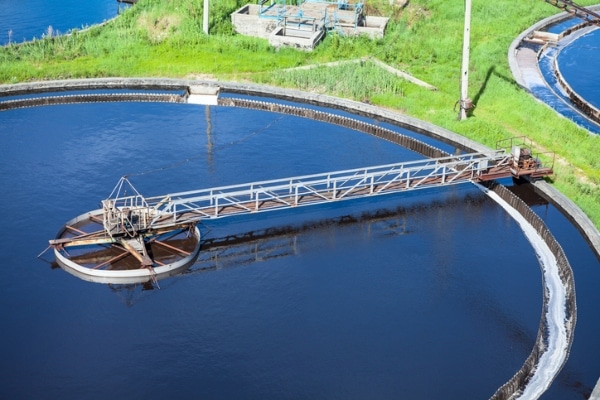 Orissa International arranged a multi-country trade mission to Thailand and Vietnam for a delegation of companies from the US state of Delaware. The delegation included an environmental company that provided waste water solutions, a manufacturer of medical therapy devices, an ICT company that provided data analytics solutions, and a chromatography column manufacturer. Orissa International identified, pre-qualified and arranged over 50 meetings with potential distributors and end-users, held over a course of five days in Bangkok, Ho Chi Minh City and Hanoi. We also arranged market briefings so as to give the trade mission participants an overview of how each country's economy was performing, and what they should be aware of when doing business in these countries, including key regulations and the business culture.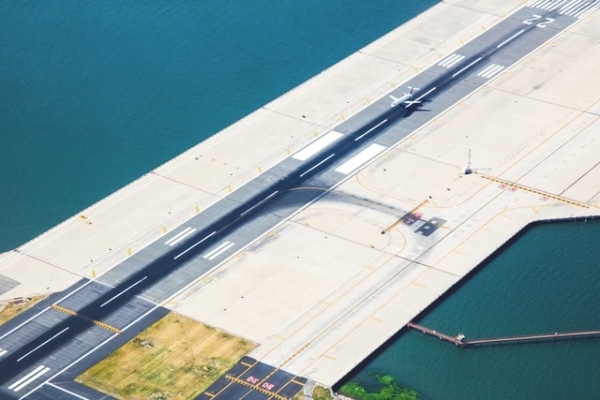 Orissa International arranged a series of business matching meetings for a Canadian engineering and fabricating tower solutions provider that supplies frangible towers to airports, militaries, and government agencies worldwide. Our client participated in Inter Airport South East Asia 2019, an international exhibition for airport equipment and technology, that was held in Singapore. We identified 15 potential partners, pre-qualified their interest, and arranged seven meetings for the company. Potential buyers and partners it met with at the event included the operators of Singapore's airports, engineering consultants, solution providers for airports, and importers of aircraft equipment and supplies, including aeronautical equipment.