We identify and pre-screen prospects to help you generate sales in Southeast Asia
Pre-qualified Prospects for More Effective Lead Generation
An experienced local team to undertake lead generation activities
An extensive database of buyers that has been built up over 20+ years
Pre-qualification to ensure that prospects are a proper fit for your business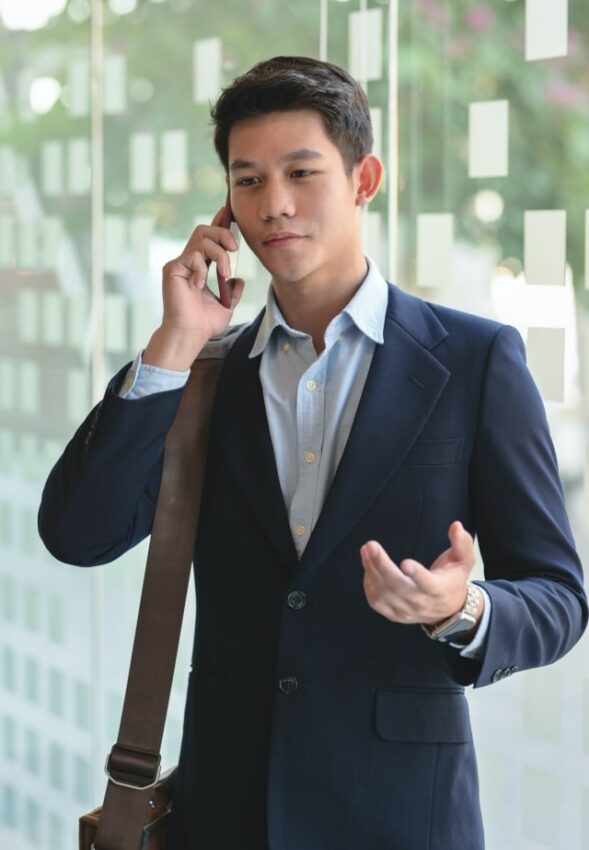 End-to-end Lead Management Services in the ASEAN Region
Orissa International undertakes B2B lead generation campaigns to help stimulate and capture interest in our client's products or services, for the purpose of building a sales pipeline. We help build relationships with your potential clients and raise your company's profile, making it more likely that your customer or prospect will choose your product or service when it is time to buy.
With over 20 years of experience in generating B2B sales leads across a range of industries in countries such as Singapore, Malaysia, Indonesia, Thailand, Vietnam and the Philippines, we have the tools and the expertise to help you grow your business. We can assist you in the following ways:
Clean up your database while identifying new quality targets for an email marketing campaign
Organize an event or a webinar to introduce your product or service to specific customer targets
Develop and translate a local language landing page to capture leads in specific countries
Hire a local sales person under our payroll who will focus on full-time sales and marketing on your company's behalf
Set up a monthly or quarterly schedule of business matching meetings with prospective clients in one or more countries.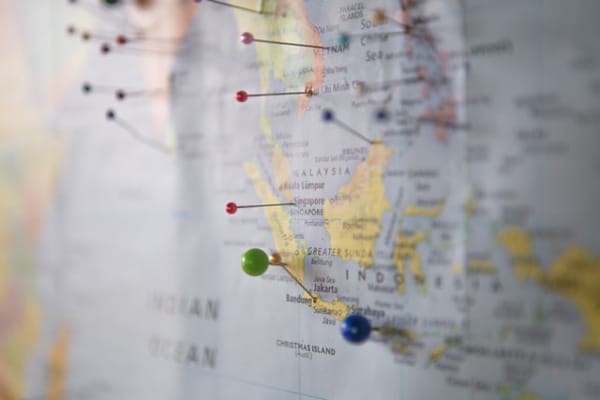 Orissa International assisted a global leader and industry pioneer of IP geolocation technology, whose IP Intelligence solution is deployed by companies looking to deliver relevant content tailored to users' locations. The company had secured a major client in Singapore, and was interested to understand the demand for its services in the country, and the type of technology currently being used in Singapore. Having identified a list of over 30 potential clients, we started on a campaign to generate new leads for the client, by introducing its services to telcos, adtech agencies, broadcasters, streaming service providers, and fintech players, among others. We were able to provide competitive information to the client, as well as set up eight business matching meetings for the client with parties that expressed interest in exploring the use of its technologies.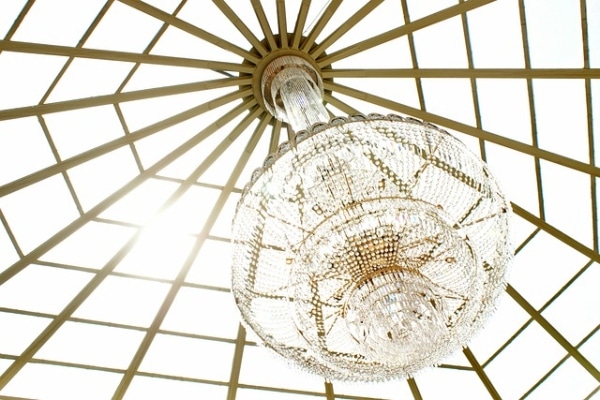 A renowned Czech Republic company in the premium lighting sector partnered with Orissa International for a lead generation campaign in Vietnam. As part of its product launch in the country, the client was keen to identify strong leads and increase conversions, as well as raise awareness of its brand in Vietnam. To assist the client, we undertook research to identify over 100 potential clients, which included prominent property developers, architects and interior designers. We then launched an intensive calling campaign to introduce the company's services to these potential clients and pre-qualify their interest. As part of the project, we also organized a product launch which had over 60 attendees. During the event, we provided on-site assistance, visitor registration, and after the presentation, facilitated one-on-one meetings between the client and interested parties.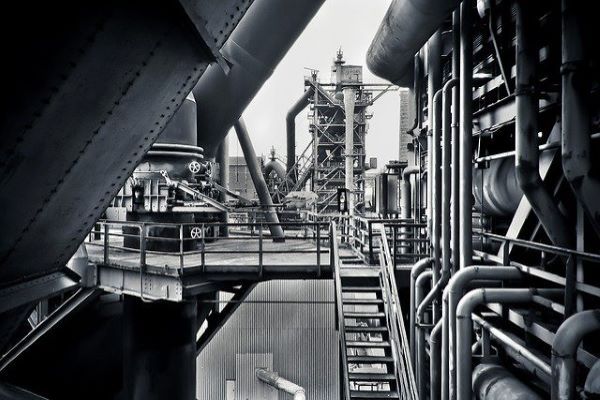 Orissa International assisted a Finnish company, whose solutions turn various industrial waste streams from the energy, mining, steel and forestry sectors into low carbon, cement-free construction materials. It was looking for companies in Indonesia to license its technology. Our team in Indonesia undertook research to identify suitable local companies, pre-qualified their interest, and organized business matching meetings for our client. The company met with eight firms in Indonesia, including building and pavement block manufacturers, engineering firms, chemical distributors, ready mix players and concrete block production line distributors, many of whom were very interested in the technology.