We have over 25 years of experience helping companies find distributors and resellers in the Philippines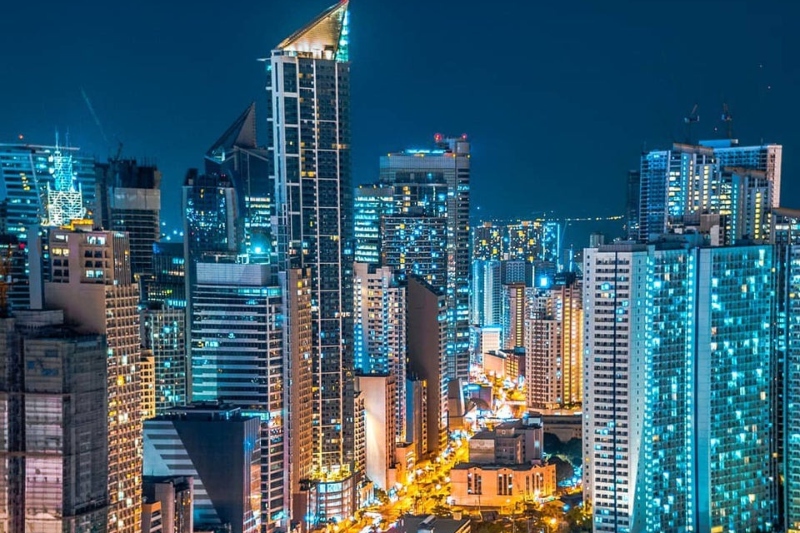 Finding Distributors
We undertake research to identify potential distributor and resellers in the Philippines that match your customized requirements
Business Matching
 We conduct outreach to qualify your potential partners' interest and suitability, and schedule meetings to facilitate introductions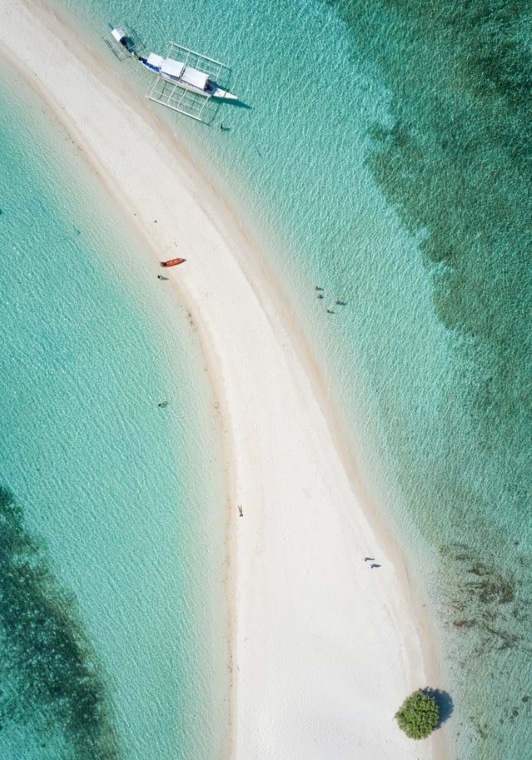 The Philippines economy grew by 5.9% in 2019 to USD 341.3 billion, remaining one of Asia's fastest growing economies. The government's plans for sustained infrastructure spending is expected to help keep the country's economic engine running smoothly.
With a population of over 109 million, the Philippines is the 13th most populous country in the world. Being the world's third largest English-speaking country, the Filipino workforce is one of the most compelling advantages the country has over any other Asian country.
One of the most dynamic and fastest growing sectors in the Philippines is the Information Technology – Business Process Outsourcing (IT-BPO) Industry. The Philippines is also a mineral-rich country with large reserves of unexploited mineral wealth. Its reserves of copper, gold and zinc are among the largest in the world.
Over the past few years, the Philippines has begun making structural reforms in order to improve its competitive business environment. This includes liberalizing foreign investment restrictions in infrastructure, tourism, telecommunications, and power industries. The country has emerged as an attractive market for foreign companies due to its strong and stable economy, sound macro-economic, fiscal and monetary policies and large domestic market.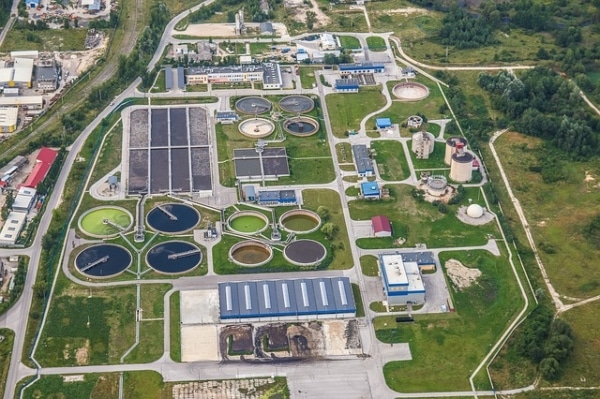 Orissa International assisted a US-based environmental chemical company that manufactures a range of products and solutions for the municipal and industrial markets, used in environmental applications in the areas of water, air, and remediation. The company participated in the Water Philippines 2019 trade show to help increase their export sales in the country. In addition to identifying potential partners and organizing meetings for the company, Orissa International's team in the Philippines also provided on-site support during the event. We facilitated its meetings with 12 environmental engineering companies, distributors, engineering contractors and general construction firms.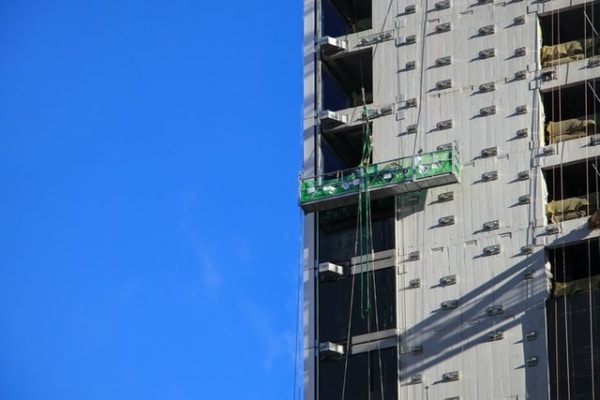 A leading Swiss manufacturer of elevator ropes, architectural ropes and wire ropes, lashing and lifting gear approached Orissa International for assistance with market entry in the Philippines. Our in-market team in the Philippines undertook research to formalize a long-list of suitable potential distributors. Based on feedback received from our client on each of the prospects, we then commenced our direct outreach to prospective partners, to pre-qualify their interest in representing our client. In addition to securing a distributor for the local market, our client was able to gain valuable insights about the construction industry in the country from the 10 meetings Orissa International organized with local distributors of building maintenance unit ropes.
Search our Database of Distributors in the Philippines