We develop a tactical action plan to help bring your product or service to market in one or more countries in Southeast Asia
Winning Go To Market Strategies Aligned With Your Company's Growth Plans
We apply on-the-ground experience to research and design your market entry strategy
We help reduce the risk of costly mistakes and missed opportunities in a new market
We offer practical advice and hands-on support to guide your entry into the market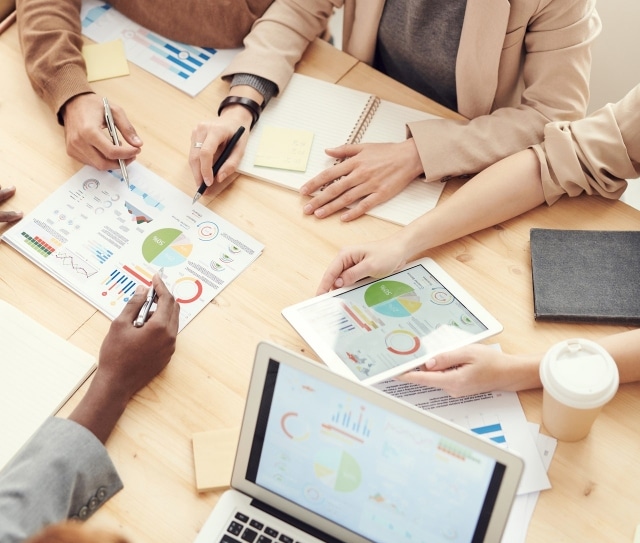 An Insights-Driven Go To Market Strategy
Orissa International will help you develop an effective and pragmatic marketing plan to enter and grow your business in a new market in the ASEAN region.
The market entry strategy will draw on our deep commercial knowledge of industry sectors, our experience of doing business in the Southeast Asian countries and the potential opportunities and barriers to entry, and our strong relationships with distributors and end-users in these markets.
Our action plan will address three key questions: who your customers are, what could be your USP, and how the target customers can be reached in a scalable and repeatable way.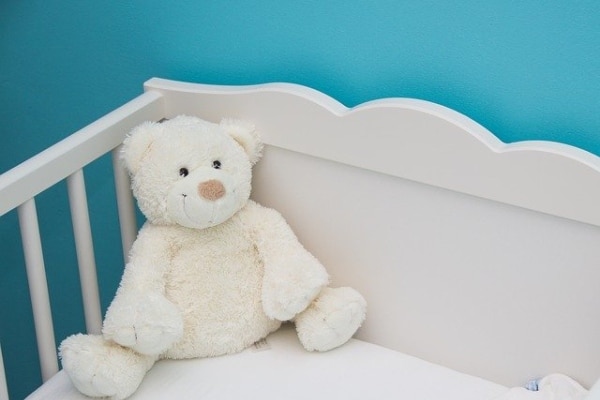 Orissa International developed a go-to-market strategy for a distributor of a South Korean brand of baby and children's furniture. The client, who holds the distribution rights for Malaysia, was looking for a reseller in the country with the objective of placing its products in department stores, baby products retail chains and online platforms specializing in baby products. The report was prepared using a combination of desktop and primary research in the form of interviews with retailers and distributors. It covered key market trends, purchase behavior, digital and physical distribution channels, effective marketing strategies and the competitive landscape in the Malaysian market, as well as recommendations on market entry.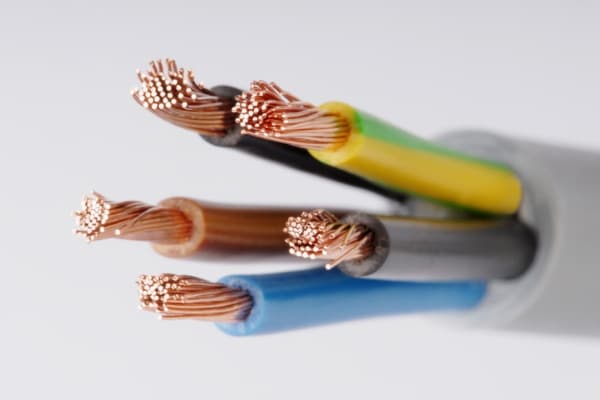 Orissa International assisted a manufacturer of fire survival mineral insulated cables in developing their market strategy for Thailand. The client had appointed a distributor in Thailand, but after a few years in the market, remained unsuccessful in achieving any substantial sales in the market. We analyzed the company's sales strategy, then undertook a research study where we interviewed various distributors, contractors, developers, and government agencies to better understand the demand for the product in Thailand, the procurement process, key competitors and the regulatory landscape. We identified new sectors that presented viable opportunities for the client, identified upcoming projects, and also helped to connect the client to potential end-users in that sector.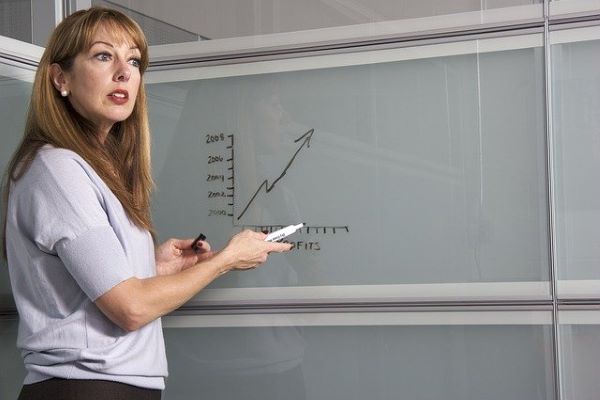 Orissa International undertook a market study for a Singapore-based company that provides banking and financial training to professionals working in banks, corporates, government agencies, and other financial institutions. The company was looking to expand its services into the Indonesian market. After interviewing key stakeholders in the market, we undertook an in-depth study highlighting the potential in the Indonesian market for corporate training, delving into specifics such as types of courses in demand, the learning and skill gaps, preferred delivery channels, and perception towards foreign trainers. We also undertook research to identify potential local partners that the client could collaborate with, and profiled their training capabilities as well as their reach within the banking sector.