We have over 25 years of experience helping companies find distributors and resellers in Malaysia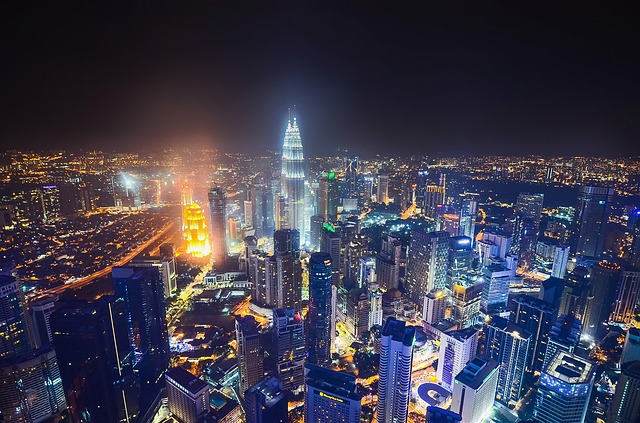 Finding Distributors
We undertake research to identify potential distributor partners and resellers in Malaysia that match your customized requirements
Business Matching
 We conduct outreach to qualify your potential partners' interest and suitability, and schedule meetings to facilitate introductions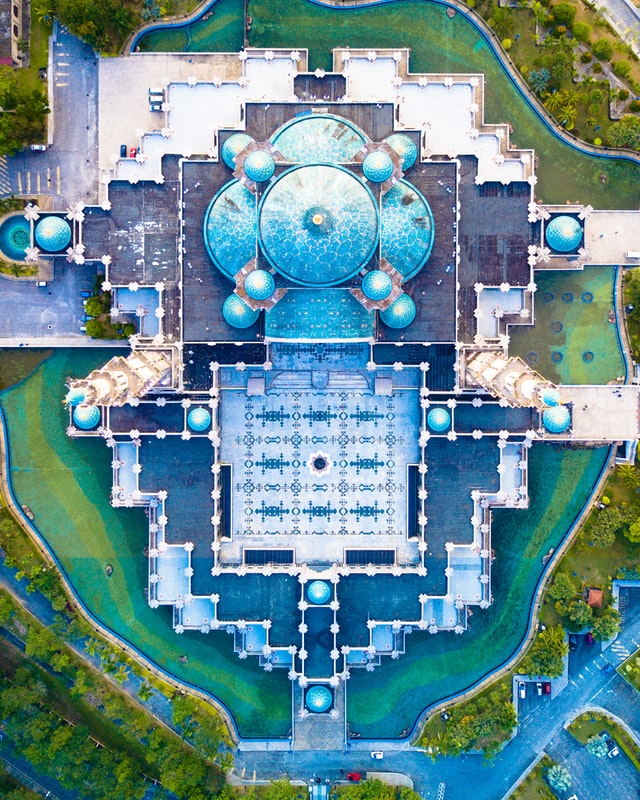 Malaysia, home to a population of over 30 million, is an upper-middle income country, and one of the more developed economies in South East Asia. Malaysia's economy expanded by 4.3% in 2019 to reach USD 329 billion. The economy is well-diversified in terms of sources of growth and revenue owing to the economic, financial and fiscal reforms undertaken thus far by the government.
Major sectors include electrical appliances, electronic parts and components, palm oil, petroleum and liquefied natural gas, wood and rubber. Manufactured goods make up a large portion of Malaysia's exports. The country is gearing up to become a high-end manufacturing base, and is focusing on the services sector as the next engine of growth.
As one of the emerging economies in South East Asia, Malaysia offers a strategic and competitive location for business for foreign enterprises. The country has adopted a business-friendly environment to attract businesses and investments from abroad. Malaysia's well-performing economy, pro-business policies, liberalized investment policies and tax incentives are the main factors that encourage foreign enterprises to operate in the country.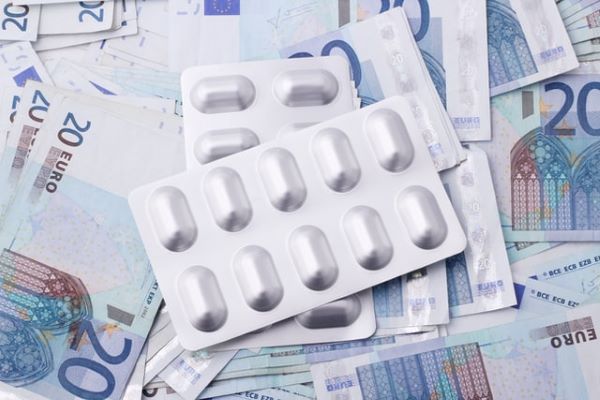 Orissa International conducted business matching for a European wholesaler and distributor of pharmaceuticals, which sources and supplies its products across 6 continents. The company supplies over 1,500 pharmaceutical lines to its clients, mostly unlicensed pharmaceuticals, orphan drugs and specialty medicines. The client was searching for companies in Malaysia who were already importing unlicensed medicines and were interested in European products. Orissa International arranged 10 business meetings for the client with medium-sized Malaysian companies who are involved in import, wholesale and distribution of pharmaceutical products in the country.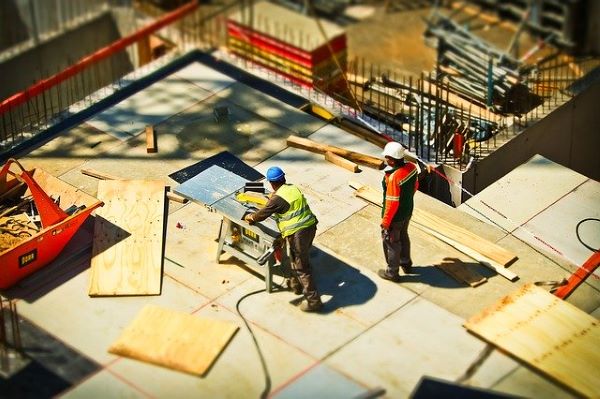 Orissa International assisted a Japanese manufacturer of industrial tapes find potential partners in Malaysia for its waterproof tapes used in the construction industry. We conducted a distributor search to identify 29 potential waterproofing contractors and relevant distributors in the local construction industry and presented their profiles to the client for review. After an extensive pre-qualification process, our local team in Malaysia then proceeded to arrange meetings for the client with nine companies in the country that were keen to explore opportunities with the client.  Through the assistance from Orissa International, the client managed to establish connections with new contractors and distributors and expand its sales network in the country. 
Search our Database of Distributors in Malaysia