We identify your major competitors in Southeast Asia, research their distribution and marketing strategy, and undertake a pricing analysis
Explore How your Competitors Operate in the Market
We gather information about your competitor's product lines and analyze their strengths
We help you understand who they sell to, their sales process and the channels they use
We talk to customers, suppliers and distributors to get their views about your competitors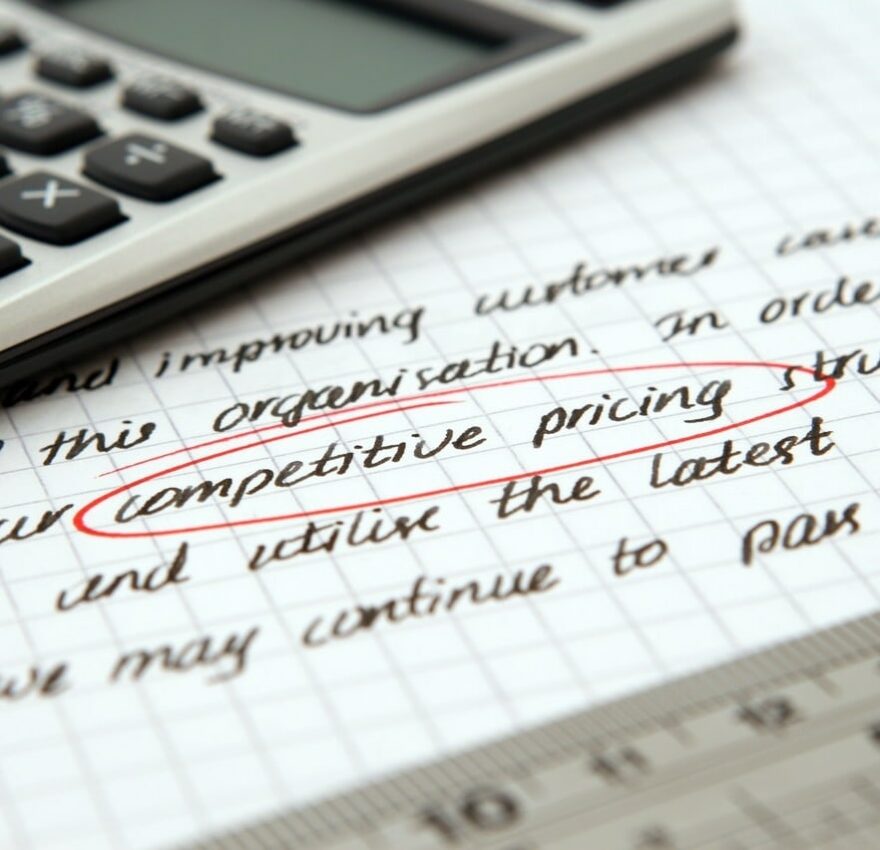 Gain a Competitive Edge
We undertake research to identify your competitors, and gather key information about them – their products and services, pricing, positioning and branding and market reputation. Our corporate intelligence research draws on sources such as company annual reports, websites, import export data, product documents, brochures and catalogs, trade press coverage, as well as financial and mainstream press coverage.
In addition to scanning the market for secondary information, our on-the-ground research analysts also talk to customers, suppliers and distributors in the market to get their views about your competitors; their opinions about their products, sales and marketing strategies and customer service; and to learn about their target markets and their unique selling proposition.
Our analysis of the competitive landscape allows you to will help you benchmark your performance, and help you adapt your strategy to counter the competition's strong points and take advantage of their weak points.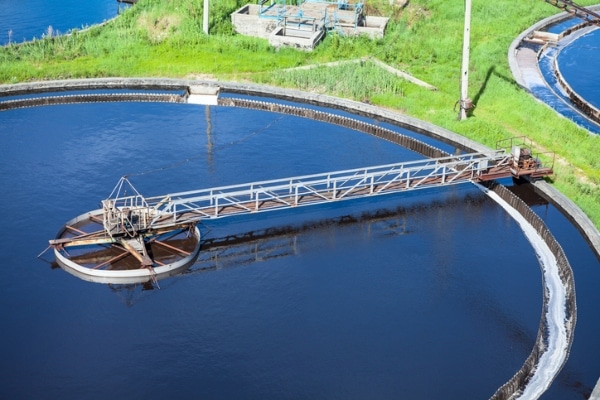 Orissa International delivered a customized research report for a US-based graphic design company seeking to set up operations in the Philippines in order to leverage on local talent in the Philippines to serve the company's global client base. In particular, the client was looking to emulate a business model used by its competitor. We undertook an intense review of the competitor's activities in the Philippines based on primary research via interviews with various stakeholders and a scan of secondary sources. Our report provided in-depth information on its mode of operation, its set-up in the Philippines including number of full time staff, how it worked with freelancers and outsourcing companies in the country, key target markets, its cloud-based collaboration platform, investment into IT hardware and software, and pricing information.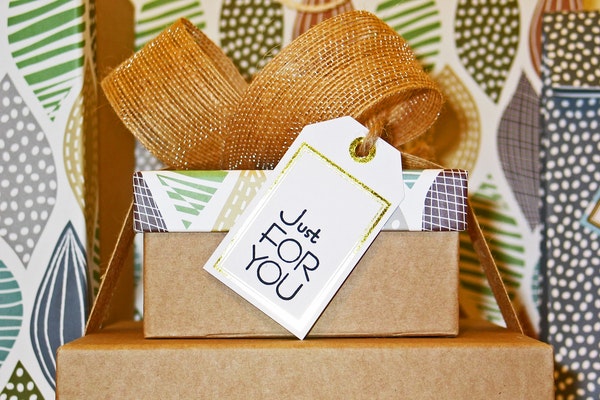 Orissa International assisted a European manufacturer and installer of specialized high-performance coatings, sealants and waterproofing products for industrial and commercial use, that was looking to better understand its competitors' operations in Southeast Asia. We undertook a project to identify and profile the leading players in the industry, which required a program of company analysis, in turn based on interviews with the competitors, and their distributors and customers. Our report provided in-depth profiles of the key international competitors in the surfacing solutions market in Southeast Asia, a summary of their operations across the region, their product and pricing structure, their distributor network, as well as descriptions of their key projects. Our report helped our client better understand the competitiveness of their products, and how best to structure their local operations.