We undertake international market research to give you an insight into industries and business opportunities in Southeast Asia
Customized Research to Answer Your Critical Business Questions 
We analyze the market structure and growth patterns impacting your business
We identify the key growth drivers and the potential opportunities for your business
Our local analysts undertake interviews with key stakeholders in the market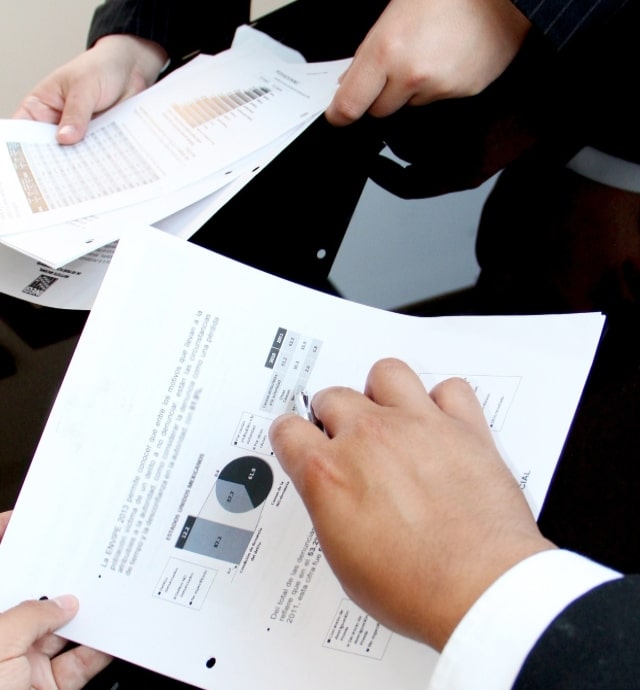 Customized Market Research
Before entering any new foreign market, it is essential to carry out detailed market research and evaluate the target opportunities. Get your research right and it will help prevent costly mistakes and maximize your profit potential.
Our footprint across the Southeast Asian countries is a key reason why we are the go-to partner for custom B2B market research projects for companies and export promotion agencies. Over the last 25 years, we have conducted over 1,000 market analyses across various industries, including healthcare, technology, agriculture, food and beverage, automotive, industrial and the environmental sector, among others.
Our direct presence in all the key markets of the ASEAN region allows us to do more than just secondary research; it also allows us to undertake primary research and expert interviews so that we can incorporate insights for our clients that are often not available via secondary market research analysis.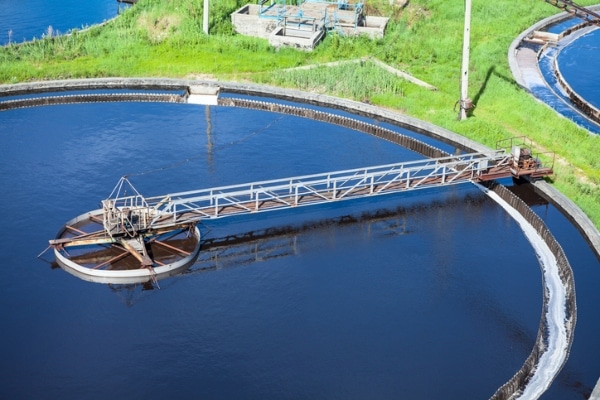 Orissa International undertook a research project for a UK company which has expertise in sustainable sewage treatment solutions. We identified potential opportunities for its products in the ASEAN region, focusing on popular resort islands where there is a pressing need for wastewater treatment. Our report examined the potential for decentralized wastewater treatment solutions in 7 islands located across South East Asia. It described the prevalence of sewage treatment systems in place, levels of pollution, government regulations and the level of enforcement. In addition to an analysis of the market, our report also identified key local developers and local building contractors for each market.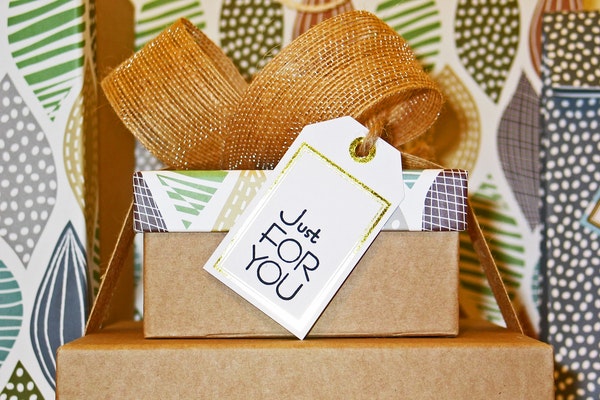 Orissa International delivered a market study on the Thai packaging machinery market for a North American packaging and processing industry association. The report's objective was to help the client identify the potential for its members' products in the country. To complement secondary research, we undertook than 50 interviews with companies in 5 sectors – food, beverage, pharmaceutical, personal care, and consumer electronics – to understand trends, assess the sectoral demand for packaging machinery and evaluate the  market positions of machinery suppliers from different regions. Trends in the usage of different packaging materials such as plastic, paper and glass were also identified and analysed.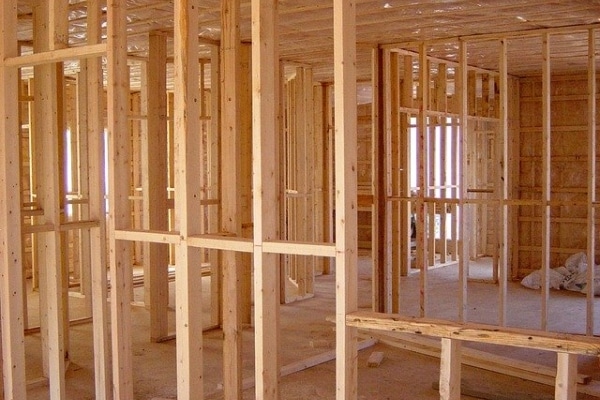 Orissa International undertook an in-depth study on the Philippine wood sector for a Canadian market development agency for forestry products. Our local team analyzed key trends in domestic timber production and consumption; usage of wood in the construction and furniture manufacturing sectors; and imports and exports of wood products. It also provided comparative pricing data and logistics costs, information on tariff and non-tariff barriers, and offered recommendations on marketing activities to help develop the market for softwoods in the country. Our methodology included an extensive review of secondary sources of information, and 15 in-depth interviews with wood importers/ distributors, building contractors and architects in the Philippines.