We help companies find the optimal location to undertake manufacturing or corporate expansion in Southeast Asia
Customized Research to Answer Your Critical Business Questions 
We help you identify the right country in Southeast Asia to locate your manufacturing facility
We undertake site identification and analysis to help you select an optimal site
We advise on cost components, labor and infrastructure availability and regulations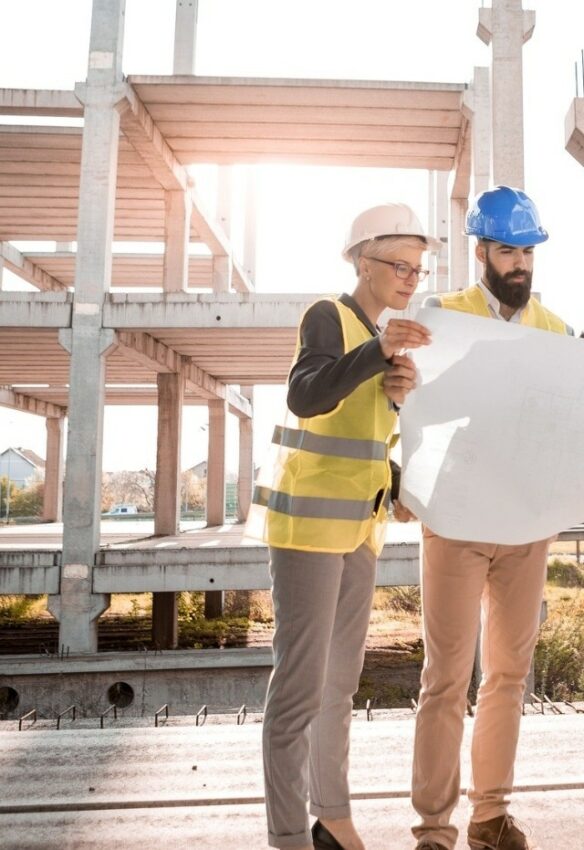 A Strategic and Systematic Approach to Site Selection
Many companies are looking at Vietnam, Indonesia, Malaysia, the Philippines, Thailand and even Singapore as a potential FDI location to establish their business process outsourcing (BPO) center, warehouse or distribution center, regional headquarters, manufacturing plant or shared services center. But given the size of the region, the disparate level of economic development between the different countries and the strong competition for labor, the site selection process has become significantly more complex in recent years. Selecting the right location for a business operation is fundamental to ensuring long-term competitiveness.
Orissa International has a strategic and systematic approach to all aspects of location-related corporate considerations. With offices in 6 countries, we offer boots-on-the-ground research for you to evaluate all your options.
We take the time to first understand your business needs in terms of infrastructure, labor, supply chain, logistics, as well as your questions on tariffs, free trade agreements in place, and your eligibility for government incentives. We then undertake research to identify which countries meet those criteria. In addition to helping you shortlist your selection by country, we recommend options for locations within key industrial parks or cities that fit your requirements and budget.
Our support services also include helping you identify suitable contractors or vendors, incorporating a company, and recruiting staff. Our in-country team can be your local office on the ground to help you get initial operations started and be your in-market liaison with key organizations.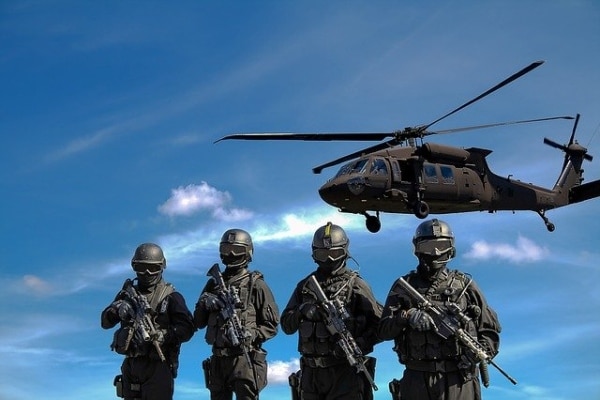 Orissa International helped a European manufacturer of valves that was seeking to compare Malaysia and Vietnam as potential locations for a new manufacturing plant. The client provided a preliminary list of criteria which was developed by us into an assessment model comprising 9 factors and 30 sub-factors. The criteria included the cost structure (labor, logistics, utilities), labor characteristics, infrastructure/logistics, regulations, economic factors, political factors, quality of life and social factors. Our in-country analysts provided a detailed analysis for each factor, along with an explanation for the relative scoring, supported by data and information from government portals and published reports.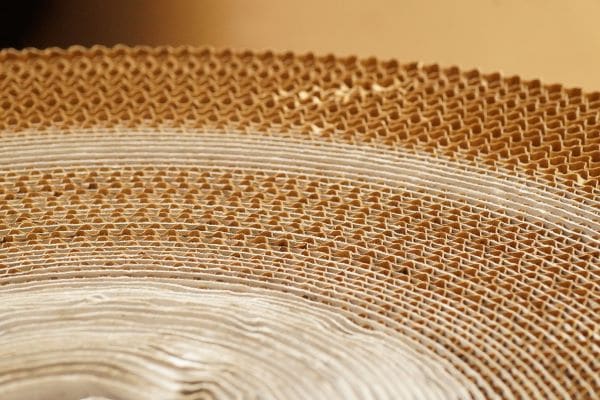 Orissa International worked on a site selection study for a sales-as-a-service company focused on business-to-business (B2B) Inside Sales in the IT sector . The client was looking to set up a hub in the Southeast Asian region to serve clients across the Asia Pacific. We undertook a two-stage study, with the first stage comprising a national-level assessment of the regulatory complexity for incorporating a foreign-owned company and for obtaining work visas for foreigners, in order to shortlist two countries. In the second stage, we looked at the costs of hiring an employee, local education and English proficiency levels and also city-level factors such as cost of living, quality of life indicators and office rental rates.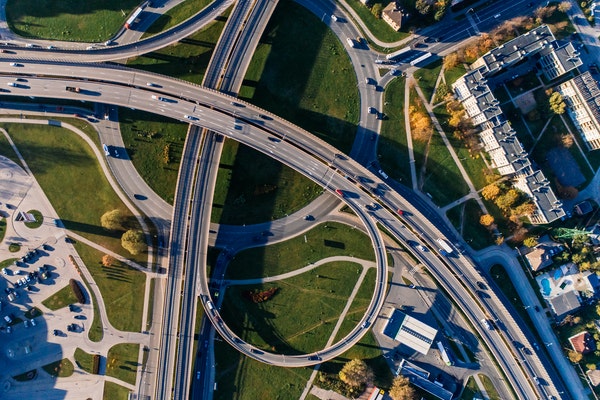 Orissa International advised a government agency on the most suitable business structure to support the country's infrastructure interests in the Southeast Asian region. We consulted the agency on the possible types of legal entity that it can incorporate, and explained the process and requirements for the various options. In addition, we described the range of activities that can be undertaken by the entity, legal restrictions by type of entity, as well as funding and tax implications. In order to assist the client with the set-up of its entity, we also advised on business office space options, the relevant labor laws and social security requirements, and provided guidelines on a suitable salary scale for its employees.