Business news to help you keep track of the latest developments and identify new opportunities across key sectors in Southeast Asia
Monthly Business News to Help You Understand the Market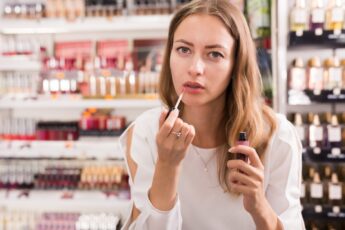 Indonesian Digital Sales and Marketing Company Raises USD 3 Million
Pomona, an Indonesian provider of marketing and digital sales solutions for the packaged consumer goods and fast-moving consumer goods sector, has successfully closed a USD 3 ...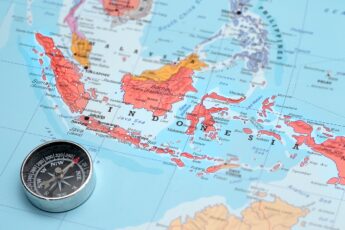 EU Provides USD 16 Million Grant to Indonesia to Improve Trade
The European Union (EU) has granted Indonesia USD 16.37 million (IDR 232 billion) through a four-year program called ARISE+. The program aims to boost the country's export ...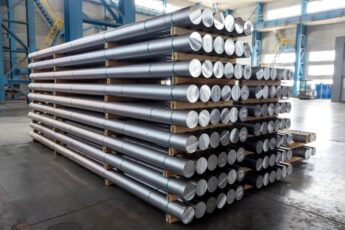 Black & Veatch to Develop Alumina Refinery in Indonesia
PT Borneo Alumina Indonesia (PT BAI) has appointed a Black & Veatch-led project management consortium (PMC) to develop an alumina refinery in West Kalimantan. The ...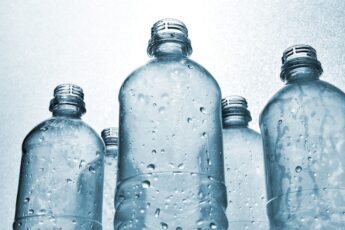 AEPW and Project STOP to Develop Circular Waste Management Systems in Indonesia
The Alliance to End Plastic Waste (AEPW) has entered a partnership with Project STOP to further scale up the development of more sustainable and circular waste management ...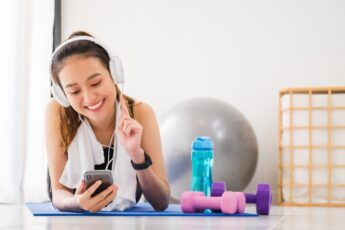 82% of Indonesian Households Lead Unhealthy Lifestyle
The Health Minister of Indonesia, Dr. Nila F Moeloek, has shared the results of a recently conducted family survey revealing that the lifestyles of 82% of Indonesian ...
Vietnam's First Citywide IoT Network Activated in Ho Chi Minh City
Vietnam's largest telecom operator, Viettel, has installed and activated around 1,000 Narrow Band – Internet of Things (NB-IoT) broadcasting stations in Ho Chi Minh City, ...
Vietnam's 2021-2030 Development Strategy to Focus on Technology and Market Economy
The government of Vietnam recently released its Vietnam Development Strategy draft for 2021-2030, which emphasizes the country's need to transform into a modern market ...
Vietnam to Start Prioritizing Green FDI Projects
According to Decision 50-NQ/TW issued by Vietnam's Politburo, the country will prioritize selecting investments which employ Environment friendly and modern ...
Vietnam Set to Reach USD 11 Billion Export turnover for Wood Products
The Vietnam Timber and Forest Product Association reported it is on track to reach its USD 11 billion export turnover target this year. Around 45% of the country's timber ...
Opportunities for Infrastructure Upgrades in Vietnam Aviation Sector
The Vietnamese airline industry is welcoming several new players, putting strain on its aviation Infrastructure. The Civil Aviation Authority of Vietnam (CAAV) recently ...
North Vietnamese Province to Create USD 36 Million High-Tech Farming zone
Dam Ha District in Quang Ninh Province in Vietnam will welcome a USD 36 million, 170 hectare high-tech farming zone, which will be used for research and development of ...
Leading Vietnamese Insurer Partners with Singaporean Telehealth Startup
Doctor Anywhere, a Singaporean telehealth Startup and Bao Minh Insurance, one of the largest insurance groups in Vietnam have signed a strategic cooperation agreement to ...