Business news to help you keep track of the latest developments and identify new opportunities across key sectors in Southeast Asia
Monthly Business News to Help You Understand the Market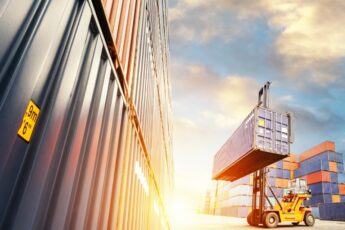 Maspion Partners with DP World and CDPQ to Build Port and Logistics Park
Maspion Group, Indonesia's leading conglomerate, has recenlty signed a long-term agreement with DP World, the leading provider of smart supply chain logistics and its partner ...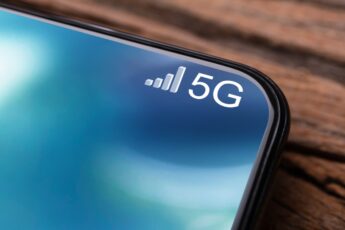 NT and EEC Collaborating to Launch Thailand's First 5G Pilot Project in Rayong
State-owned National Telecommunications Public Company Limited (NT) and the Eastern Economic Corridor (EEC), a special economic zone of three provinces in eastern Thailand, ...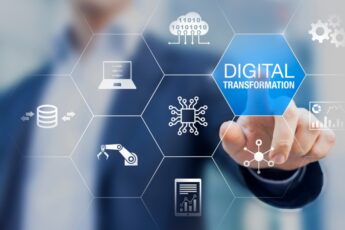 Malaysian Government to Work with Google Cloud for Digital Transformation Initiatives in Public Sector
In accordance with Malaysia's National Digital Economy Blueprint (MyDIGITAL), which was released in February 2021, the Malaysian government has appointed Google Cloud as the ...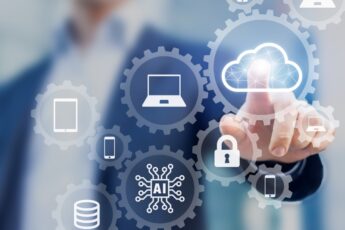 Converge Sets 2021 Capex at PHP 20 billion
Fiber internet provider Converge ICT Solutions Inc. allocated PHP 20 billion (USD 413 million) in capital expenditures this year for its nationwide expansion, up from PHP 16 ...
Republic Cement Partners with Colgate-Palmolive Philippines to Tackle Plastic Waste
Republic Cement, a leading construction solutions provider and Colgate-Palmolive Philippines, makers of leading oral and personal care health and hygiene products, have ...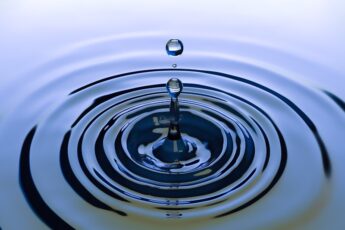 Keppel Marina East Desalination Plant Officially Opens
Singapore's fourth desalination plant, the Keppel Marina East Desalination Plant (KMEDP), has officially opened. KMEDP is operated by Marina East Water Pte Ltd (Marina East ...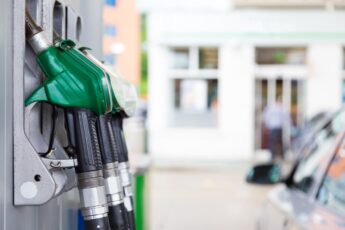 Singapore's First Multi-Energy Filling Station
Union Gas Holdings Limited, an established provider of fuel products in Singapore, has exclusively appointed Surbana Jurong Group as part of a collaboration to study and ...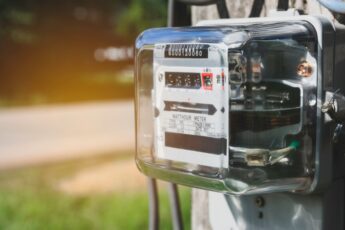 DOE Taps Private Sector to Provide Electricity Services in Palawan and Negros Occidental
The Department of Energy (DOE) has declared a total of 69 locations in Negros Occidental and Palawan as remote, underserved and unserved areas, which are open for the private ...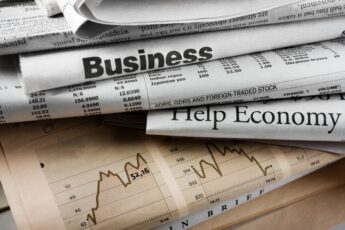 Thailand and UK to Form Joint Trade Committee on Commerce and Economic Cooperation
Thailand and the United Kingdom are planning to sign a memorandum of understanding (MoU) to set up a Joint Trade Committee on Commerce and Economic Cooperation. According to ...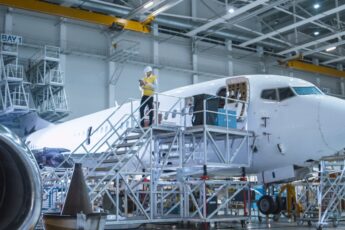 SIA Engineering Company Signs MoU to Discuss Potential Acquisition of SR Technics Malaysia
Singapore-based MRO specialist SIA Engineering (SIAEC) has signed a preliminary agreement with SR Technics Switzerland to acquire SRT Malaysia, the latter's local subsidiary ...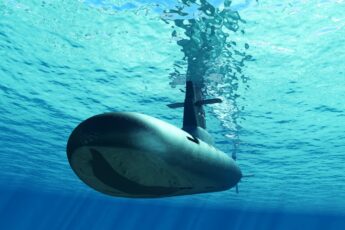 Indonesia Deliberating the Purchase of Submarines from Germany
The Indonesian Ministry of State-Owned Enterprises and the Ministry of Defense (MoD) is in discussion with German shipbuilder Thyssen-Krupp Marine Systems (TKMS) to ...
Nestlé Partners with Kyochon To Roll-Out Meat-Free Menu in Malaysia
World's largest food and beverage manufacturer, Nestlé has partnered with South Korea's leading fried chicken brand, KyoChon to introduce a meat-free menu via its all-new ...