Business news to help you keep track of the latest developments and identify new opportunities across key sectors in Southeast Asia
Monthly Business News to Help You Understand the Market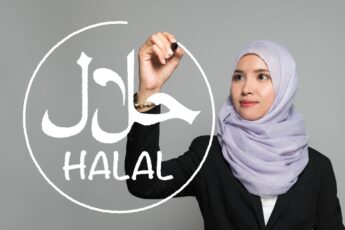 Singapore Halal Authority Provides Guidelines to Support Local Halal Food Exporters
Majlis Ugama Islam Singapura, or MUIS, the sole authority on issuing and regulating certifications for local halal F&B products in Singapore, has highlighted the need for ...
Nestlé Indonesia Partners with American Innovation Platform Plug and Play
Nestlé Indonesia has signed a partnership agreement with Plug and Play, a global innovation platform headquartered in Silicon Valley. Through the partnership, Nestlé will be ...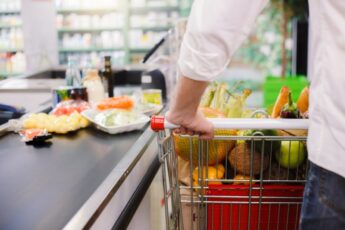 Aeon to Set Up 20 Mega Supermarkets in Vietnam by 2025
Japanese retail group AEON is set to invest USD 2 billion in Vietnam. Iwamura Yasutsugu, Aeon Mall Vietnam Director General, told local media that the company plans to use ...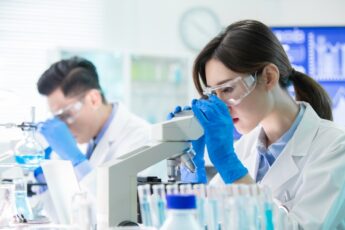 Key Alliance to Acquire 30% of Tree Med for USD 3.4 Million
Key Alliance Group Bhd (KAG), a Malaysian company specializing in ICT services and IT infrastructure solutions has announced its plan to invest MYR 14 million (USD 3.4 ...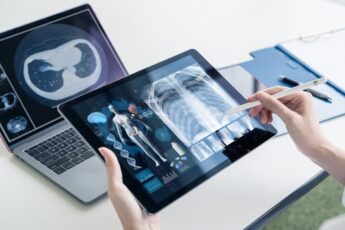 Bangkok Dusit Medical Services Joins Global Innovation Platform Plug and Play
Bangkok Dusit Medical Services Plc (BDMS), Thailand's largest private hospital operator, signed an agreement with Silicon Valley-based innovation platform Plug and Play Tech ...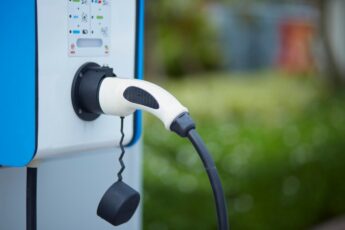 Singapore to Set Up an Additional 600 Electric Vehicle Charging Stations
In early January 2021, the Singapore Urban Redevelopment Authority (URA) and Land Transport Authority (LTA) issued a pilot tender to set up an additional 600 electric vehicle ...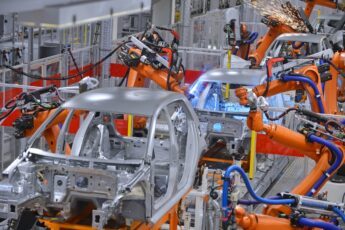 Extension of Sales Tax Exemption Until June 2021 Expected to Boost Automotive Sector
The total industry volume (TIV) of Malaysia's automotive sector is forecasted to increase in 2021, driven by the sales tax exemption extension under the National Economic ...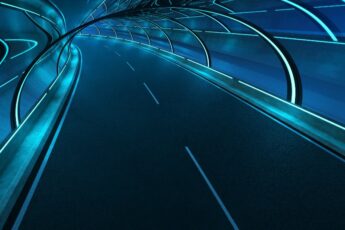 Penang Undersea Tunnel to be Reviewed After Feasibility Study Completed
The feasibility study for Penang's undersea tunnel project development which started in 2014 has been concluded in December 2020. The proposed undersea tunnel is part of the ...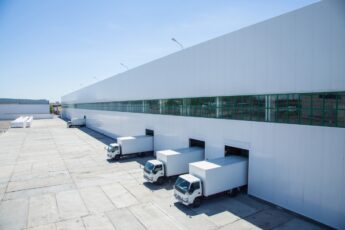 LOGOS to Develop Indonesia's Green Logistics Hub
The International Finance Corporation (IFC), a member of the World Bank Group, will provide LOGOS, an Australian logistics property group, with up to USD 120 million in debt ...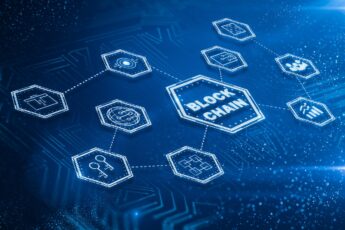 QR Code Technology Proposed to Address Illegal Meal Imports
Following the meat cartel scandal which has been in operation for 40 years, Malaysian government agencies involved in meat importation and halal certification are considering ...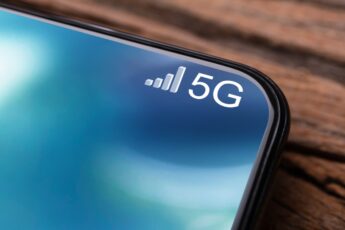 Ericsson and Singtel Partner to Deploy 5G Technology in Singapore
In mid-December 2020, Singtel announced its partnership with networking and communications company Ericsson to deploy high-end 5G technology. This energy efficient 5G ...