Business news to help you keep track of the latest developments and identify new opportunities across key sectors in Southeast Asia
Monthly Business News to Help You Understand the Market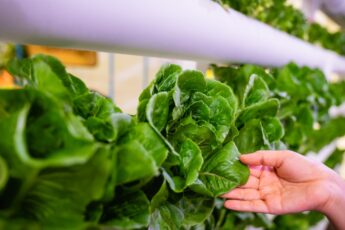 Partnership to Open Hydroponic Vegetable Farm in Indonesia
Japanese's contractor, Obayashi, and Singaporean investment firm, Gallant Venture, have teamed up to open a hydroponic vegetable factory in northern Indonesia. The factory ...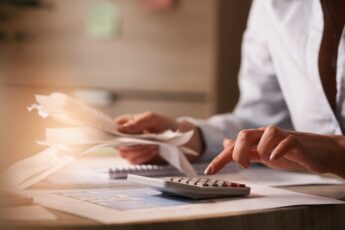 Indonesian Government Plans to Cut Corporate Tax Rate
The Indonesian government is to create an omnibus law that would help to improve Indonesia's attractiveness to investors. The President has asked lawmakers to complete ...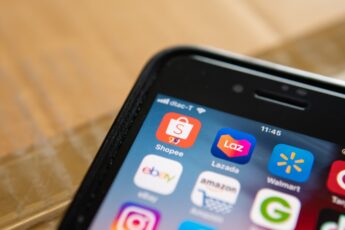 Indonesian B2B FMCG Marketplace Obtains Seed Funding
Gudangada, an online B2B FMCG (Fast Moving Consumer Goods) marketplace, has obtained seed funding in the double digit millions in a seed from Alpha JWC Ventures and Wavemaker ...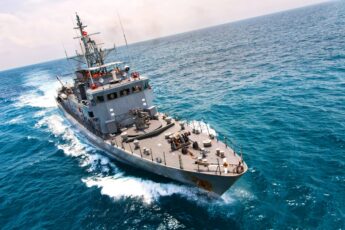 Indonesia to Purchase Patrol Boats for Coast Guard
Indonesia is planning to purchase bigger boats for its Maritime Security Agency (BAKAMLA). The boats would equip BAKAMLA with the capacity to expand their patrol reach and ...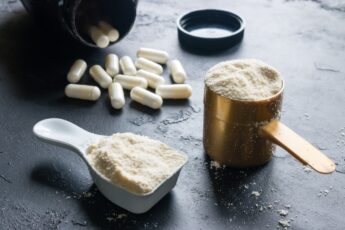 Indonesia Seeks to Reduce Pharmaceutical Ingredient Imports
The Indonesian government has established a pharmaceutical holding company to supply feedstock for local pharmaceutical sector and reduce dependence on imports. The holding ...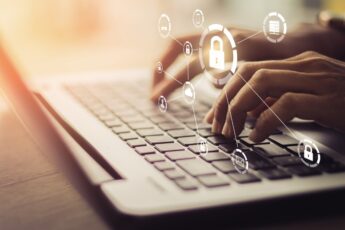 Indonesia Looks to Pass Data Protection Law
The Indonesian government has submitted a bill to protect personal data to the parliament. It contains rules on data ownership, consumer rights and cross-border data ...
Indonesia and Hungary to Establish USD 500 Million Investment Fund
Indonesia and Hungary are going to establish a USD 500 million joint investment fund to finance Indonesian Infrastructure investments in transport and water management. Both ...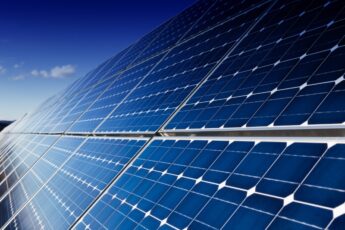 Abu Dhabi-Based Masdar Signs Agreement with PLN to Build Floating Solar Plant
PLN, the state electricity company of Indonesia, has signed a power purchase agreement with Masdar, a global leader in renewable Energy and sustainable urban development from ...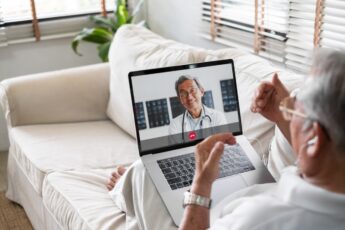 Ping An and Bangkok Dusit Offer Overseas Video Consultations for Chinese Patients
Chinese healthcare ecosystem platform, Ping An Healthcare and Technology Company Limited (Ping An Good Doctor) has partnered with Thailand's largest private healthcare group, ...
Vietnam to Develop 10-Year Seaport Master Plan
A master plan to develop Vietnamese seaports for the period 2021-2030 was recently approved by Deputy Prime Minister Trinh Dinh Dung. The two main goals of the plan are to ...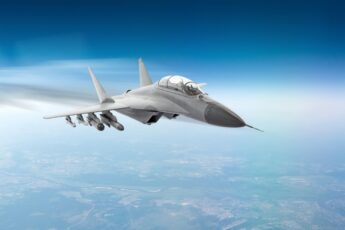 Vietnam Buying Combat Training Aircraft from Russia
According to reports in the Russian media, Vietnam has signed a USD 350 million contract to buy at least 12 Yak-130 combat training aircraft from Russia. The Yak-130 which ...