Business news to help you keep track of the latest developments and identify new opportunities across key sectors in Southeast Asia
Monthly Business News to Help You Understand the Market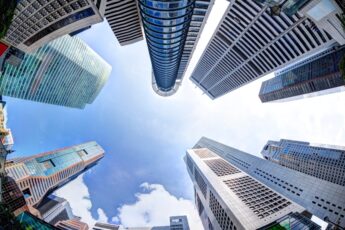 Malaysian Government Launches Digital Economy Blueprint (MyDigital)
The Malaysian government has officially launched its Malaysia Digital Economy Blueprint (MyDIGITAL) to transform Malaysia into a digitally-driven, high-income nation and a ...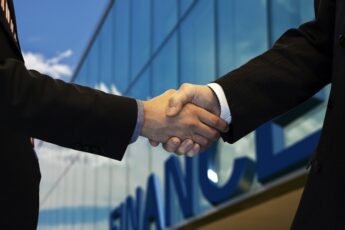 Indonesia Unveils Priority List for Investors, Signs Treaty with Singapore
The Indonesian government has just unveiled a priority list aiming to lure investors with fiscal & nonfiscal incentives and the removal of restrictions on foreign ...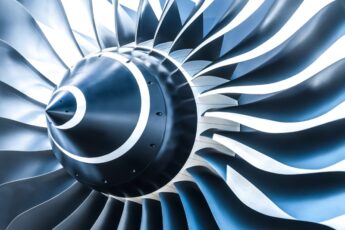 Viettel's Company Joins Global Aerospace Supply Chain
M3 Communication Co., Ltd, a member of the military-run telecom conglomerate Viettel, has officially become the first Vietnamese enterprise to participate in the global ...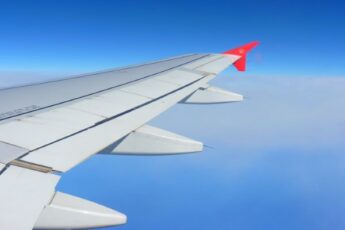 Thai Airways Plans to Buy 20 to 30 Aircraft by 2025
Thailand's flag carrier Thai Airways is reportedly looking to acquire from 20 to 30 new aircraft by 2025 to facilitate future air travel needs once the Covid-19 crisis is ...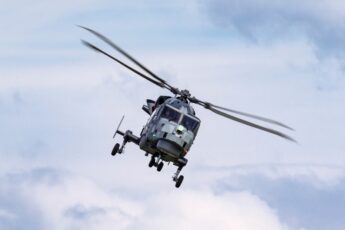 Singapore Receives its First H225M Helicopter
The Republic of Singapore Air Force (RSAF) has taken delivery of its first H225M helicopter in Singapore, as part of a contract signed between Airbus Helicopters and ...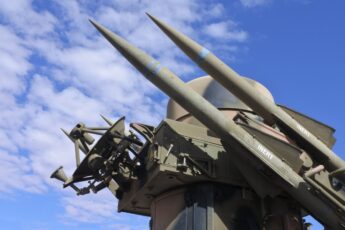 Philippines Signs Agreement with India for World's Fastest Supersonic Missiles
The Philippines and India inked an agreement for the export of military equipment by India into the Philippines. The agreement will serve as guidelines for the policies and ...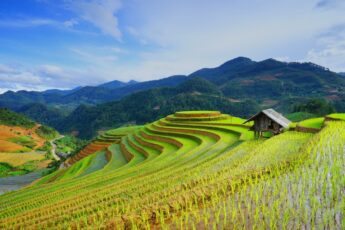 Vietnam Enhances Agrifood Sector Competitiveness
Vietnam's agricultural products are benefiting from the country's increasing integration into global value chains. However, industry experts highlight how the sector has yet ...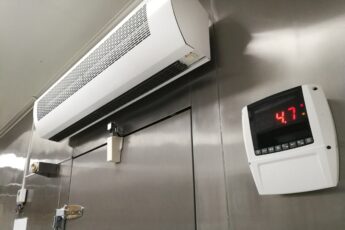 Three Government Agencies Collaborate on Agri Cold Storage Facility Program
The Departments of Agriculture (DA), Transportation (DOTr), and Energy (DOE) joined forces to provide farming and fishing communities in the Philippines access to ...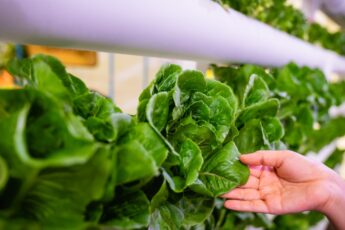 New SGD 60 Million Fund to Support Transformation and Growth of Agri-Food Sector
The Singapore Food Agency (SFA) is establishing an SGD 60 million (USD 44.7 million) Agri-Food Cluster Transformation (ACT) Fund to support the transformation of the ...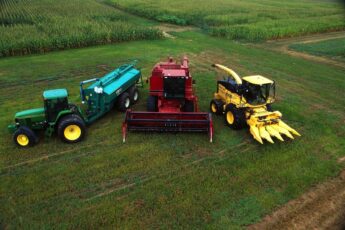 Ministry of Agriculture Inks MoU with Microsoft for Digital Solutions
The Indonesian Ministry of Agriculture recently signed an agreement with Microsoft to provide smallholder farmers with technology-oriented solutions such as cloud-based ...
PH's Largest Sardines Brand on Expansion Spree
The Philippines' largest sardines brand, Mega Global Corporation, continues on its biggest expansion in the company's history, a response to the double-digit growth in ...