Business news to help you keep track of the latest developments and identify new opportunities across key sectors in Southeast Asia
Monthly Business News to Help You Understand the Market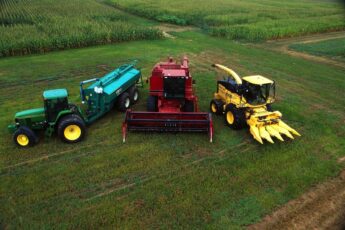 Ministry of Agriculture Inks MoU with Microsoft for Digital Solutions
The Indonesian Ministry of Agriculture recently signed an agreement with Microsoft to provide smallholder farmers with technology-oriented solutions such as cloud-based ...
PH's Largest Sardines Brand on Expansion Spree
The Philippines' largest sardines brand, Mega Global Corporation, continues on its biggest expansion in the company's history, a response to the double-digit growth in ...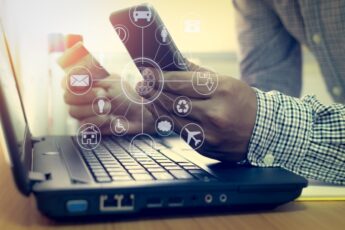 Indonesia's E-Grocery Market to Reach USD 6 Billion by 2025
The COVID-19 pandemic is having a positive impact on the e-grocery market in Indonesia. While currently valued at USD 1 billion, the market is estimated to reach USD 6 ...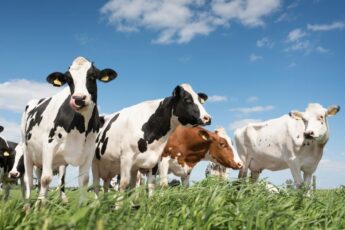 FGV Enters Animal Feed and Nutrition Segment with ALMA Brand
FGV Integrated Farming Holdings, a subsidiary of Malaysia's largest agricultural and agri-commodities company, FGV Holdings Bhd, has entered the animal feed and nutrition ...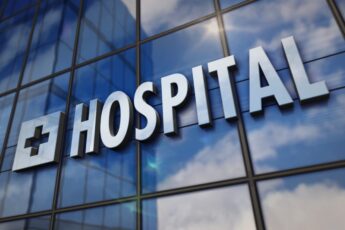 Thammasat University Building Thailand's First Medical Hub
Founded in 1934, Thammasat University (TU) is the second oldest university in Thailand. Today, Thammasat University is developing Thailand's first medical hub with complete ...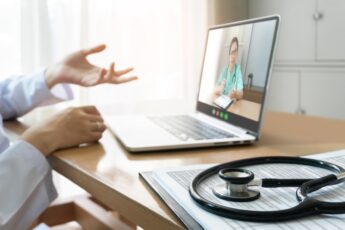 Medgate Philippines Named Top Telehealth Provider in Asia Pacific
Healthcare Tech Outlook, an international healthcare technology print and digital magazine, has named Medgate Philippines as one of the top ten companies at the forefront of ...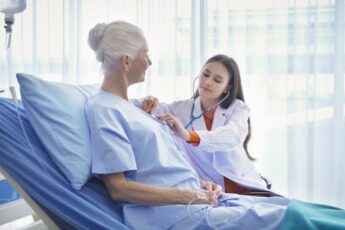 Indonesia to Establish Elderly Medical Tourism in Bali
Indonesia has announced that it will establish a new Health Special Economic Zone (SEZ) in the Sanur area of Bali. The area will be dedicated to medical tourism targeting ...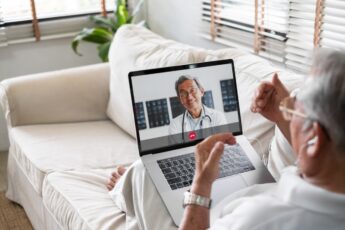 New Telehealth Regulations in Vietnam
Hospitals and medtech businesses are expected to benefit from the advancement of the legal framework on telehealth in Vietnam. Importantly, in March 2021 the Deputy Minister ...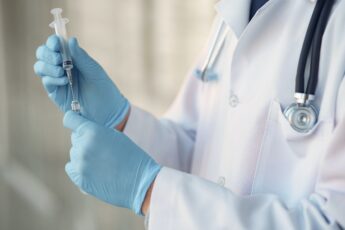 A First-of-its-Kind Corneal Lenticule Banking Service in Singapore
Singapore consumer healthcare company Cordlife Group Limited has received a license from the Ministry of Health permitting the Company to launch OptiQ, a corneal lenticule ...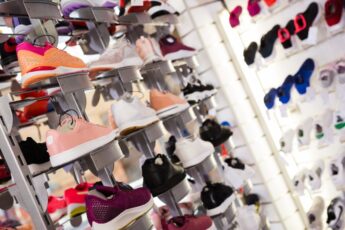 Shoe Manufacturer Asics to Relocate its Factories to Indonesia
Asics, a shoe manufacturer from Japan, plans to move its factories from China to Indonesia. As part of its relocation plan, Asics will build four factories in Java island. ...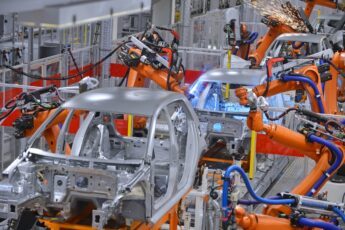 Indian Auto Components Maker Uno Minda to Expand in Thailand
Auto components maker Uno Minda is planning to set up an office in Thailand to cater to the ASEAN market and strengthen relations with local OEMs, which will have the ...