Business news to help you keep track of the latest developments and identify new opportunities across key sectors in Southeast Asia
Monthly Business News to Help You Understand the Market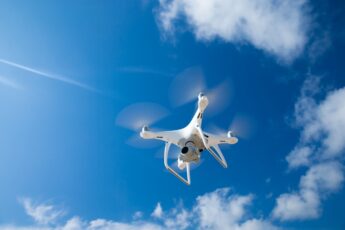 Adoption of Drone Technology Rises in the Agriculture and Plantation Sector
Malaysia Digital Economy Cooperation (MDEC), the lead agency in driving the digital economy under the Ministry of Communications and Multimedia Malaysia, anticipates higher ...
Rapak Opens Packaging Facility in Thailand
DS Smith Rapak Thailand, an arm of UK listed  DS Smith Plastics, has opened a new facility in Chachoengsao, a province in south-central Thailand, east of Bangkok. The new ...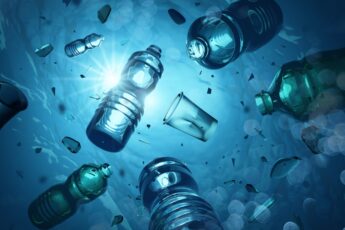 US Government Announces PHP 42 Million in Grants to Address Marine Plastic Pollution
The US government, through the US Agency for International Development (USAID)'s Clean Cities, Blue Ocean (CCBO) program, has awarded grants worth nearly PHP 42 million (USD ...
Japan's MOS Burger Coming to Vietnam in 2021
Japan's second-largest fast food franchise, MOS Burger, will open its first store in Ho Chi Minh City later in 2021. The company plans to set up a joint venture in the ...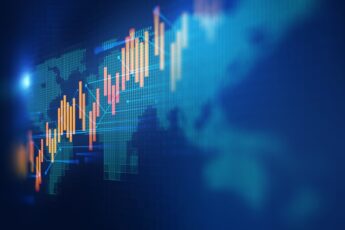 Major Beer Maker, ThaiBev, Revives Plan for Blockbuster Singapore IPO
Thai beer and liquor giant, Thai Beverage (ThaiBev), plans to spin off and list its regional brewery unit, BeerCo, on the Singapore Exchange (SGX) mainboard. In a regulatory ...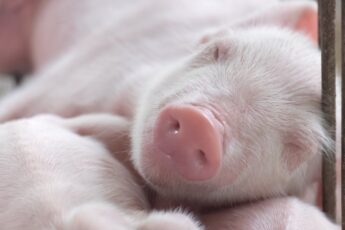 Philippine Government Approves More Pork Imports
In light of the ongoing African Swine Fever (ASF) outbreak in the Philippines that has dramatically diminished the supply of pork for the domestic market, Philippine ...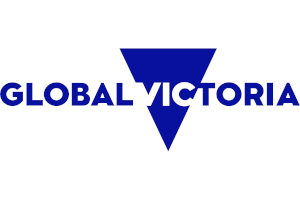 US-based Tyson Foods Buys 49% Stake of MFM's Poultry Business for MYR 420 million
US company Tyson Foods, Inc. has announced that it will acquire a 49% stake in the poultry segment of Malaysian food manufacturing company, Malayan Flour Mills Bhd (MFM). The ...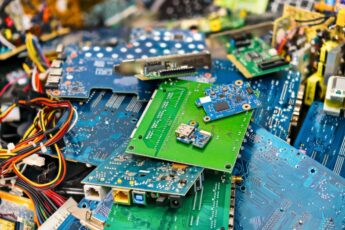 Trade Agency Encourages US Firms to Invest in Electronics Manufacturing in the Philippines
During an electronics manufacturing services (EMS) webinar organized by the Philippine Trade and Investment Center, the Department of Trade and Industry (DTI) Secretary Ramon ...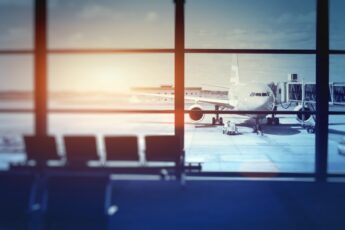 San Miguel Gets 50-Year Franchise for Airport City Project in Bulacan as Bill Lapses into Law
San Miguel Corporation's (SMC) subsidiary, San Miguel Aerocity Inc (SMAI), was granted a 50-year franchise to build, operate and maintain a domestic and international airport ...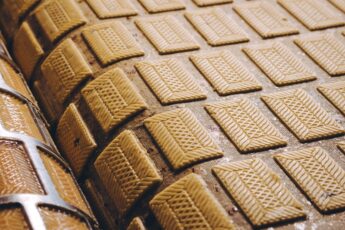 Nestlé Investing USD 150 Million to Expand Production in Thailand
To serve the rising demands and penetrate the e-commerce market, Nestlé has announced its investment strategy for long-term growth, investing over THB 4.5 billion (USD 150 ...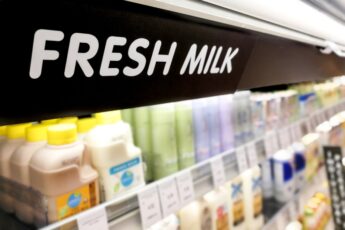 Malaysia's FGV Dairy Farm Increases Daily Fresh Milk Production to 30,000 Liters with New Factory
FGV Dairy Farm Sdn Bhd, a subsidiary of plantation conglomerate FGV Holdings, is expanding its milk production capacity through an integrated dairy farm and an increase in ...