Business news to help you keep track of the latest developments and identify new opportunities across key sectors in Southeast Asia
Monthly Business News to Help You Understand the Market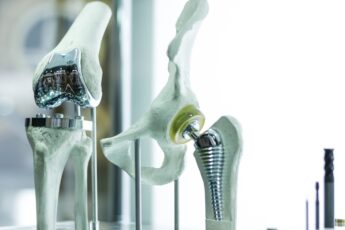 German Bioabsorable Implant Maker Opens Manufacturing Facility in Singapore
German manufacturer of bioabsorbable orthopedic metal implants, Syntellix, inaugurated a production site in Singapore's Tuas Biomedical Park on 10 September 2019. ...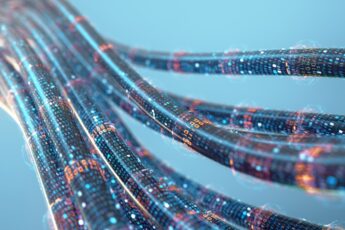 Dedicated Data Channel Opened between Singapore and Chonqing, China
The China-Singapore (Chongqing) International Data Channel (IDC) was launched on 11 September 2019, providing a dedicated 260Gbps data channel between Singapore and Chongqing ...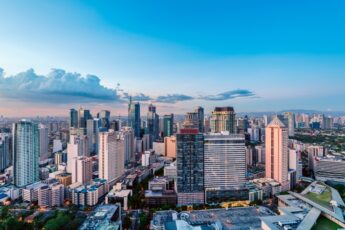 SMIC Targets Nationwide Expansion
SM Investments Corporation (SMIC), the Philippines' largest conglomerate, has announced plans to ramp up its property and retail projects. SM Prime Holdings, SMIC's property ...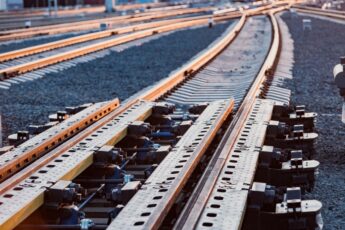 Railway Development Gets 99% of the 2020 Transportation Infrastructure Budget
In a remarkable move, the Department of Transportation (DOTr) has allotted 99% of its transportation Infrastructure budget for 2020 to the construction, rehabilitation and ...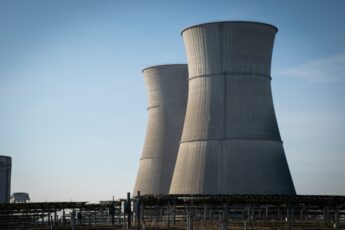 Philippines to Collaborate with Russia on Nuclear Power Plants
A memorandum of agreement for a prospect of building a nuclear power plants in the county was among the 10 business deals signed by President Rodrigo Duterte during his visit ...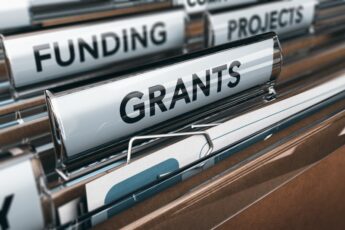 Philippines Receives Record Funding from ADB
The Philippines becomes the third largest recipient of loan funding from the Asian Development Bank (ADB), as the multinational donor aims to support the government in its ...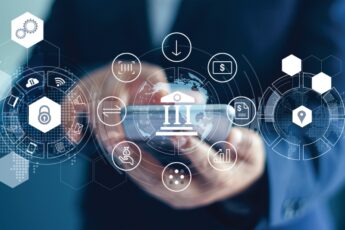 PayPal and Tinder Co-Founders Raise Seed Capital for Filipino Fintech Startup
PayPal and Tinder's Co-Founders, together with other venture capital firms Y Combinator, Global Founders Capital, and Soma Capital, have granted a total USD 2.7 million in ...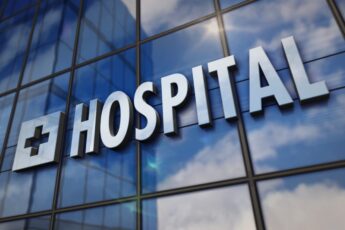 Consortium Invests USD 685 Million in Metro Pacific Hospitals
Metro Pacific Investments has revealed it will sell a 42.5% stake in the country's largest hospital chain, Metro Pacific Hospitals Inc., to a consortium led by private equity ...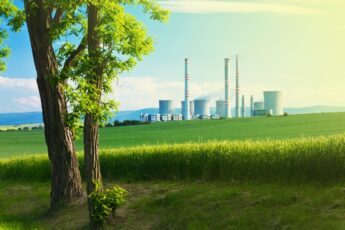 Clark Set for a New Waste-To-Energy Facility
Metro Clark Waste Management Corporation (MCWMC) has submitted an unsolicited proposal to construct a USD 210 million waste-to-Energy facility in Clark, Pampanga. The ...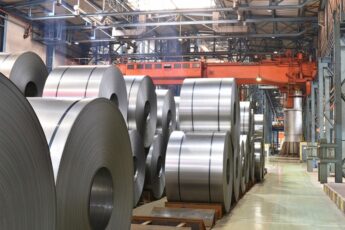 China's HBIS and Panhua to Invest in Steel Making in the Philippines
The Philippines' largest steelmaker, SteelAsia Manufacturing Corp., has signed a memorandum of understanding (MOU) with China's HBIS Group Limited for their first integrated ...
Alpha Aviation Group Opens New USD 11 Million Simulator Center
Alpha Aviation Group (AAG) has recently inaugurated its simulator center expansion project in Clark Freeport in the Philippines. The USD 11 million expansion facility ...