Business news to help you keep track of the latest developments and identify new opportunities across key sectors in Southeast Asia
Monthly Business News to Help You Understand the Market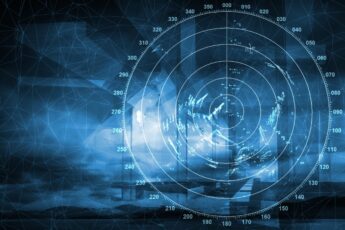 Japanese Firm Bags USD 103 Million Philippine Air Force Defense Radar Project
Mitsubishi Electric Corp of Japan won a project to supply air surveillance radar systems to the Philippine Air Force (PAF) under a government to government (G2G) deal. This ...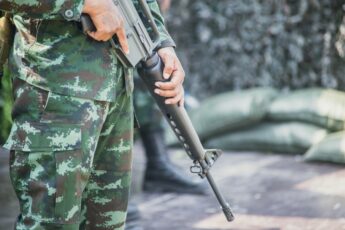 Defense Industrial Ecozones Eyed by PEZA and AFP
The Philippine Economic Zone Authority (PEZA) eyes a partnership with the Armed Forces of the Philippines (AFP) for the establishment of defense industrial ecozones. In a ...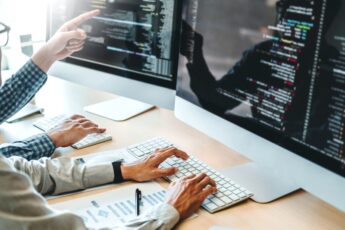 DDLS Australia Launches IT Training Facility in the Philippines
DDLS Pty Ltd., Australia's largest provider of education training programs focusing on corporate IT, process and cyber security, has opened up its first training facility in ...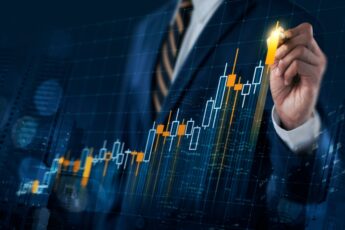 D&L Industries Doubles Capital Expenditure to USD 59 million
D&L Industries, Inc., the country's largest specialty foods ingredients, plastics and oleochemicals firm, is doubling its capital expenditure (capex) this year to about ...
African Swine Fever Pushes Demand for Pork and Poultry Imports in the Philippines
The Philippines is expected to buy more pork and chicken from the global market as African swine fever (ASF) cases in the country would pull down local supply according to a ...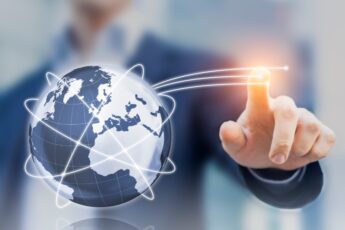 Aboitiz Unveils PHP 73 Billion Capital Expenditure Budget for 2020
The leading Philippine conglomerate, Aboitiz Equity Ventures (AEV), has allocated PHP 73 billion (USD 1.432 billion) for capital expenditure during 2020 to show support ...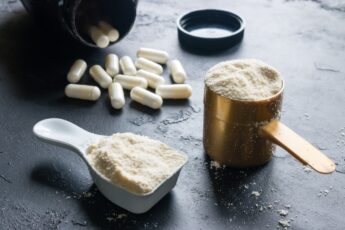 US-based Guardion Contracted by Malaysian Firm to Develop Immuno-Supportive Formula
Guardion Health Sciences, a US-based ocular health sciences company and its recently acquired subsidiary NutriGuard, have been contracted by Malaysia's Ho Wah Genting Berhad ...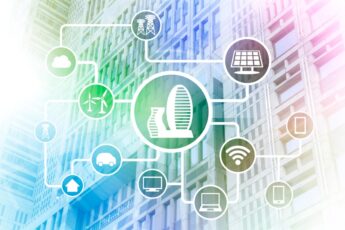 US-based Advanced Energy Starts Manufacturing Operations in Penang
Advanced Energy Industries, a US-based global leader in the design and Manufacturing of power conversion, measurement and control solutions has started the commercial ...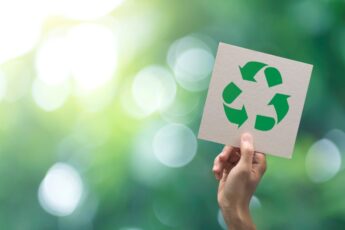 Project Launched in Sabah to Convert Timber Waste to Biodegradable Plastics
Sabah, a state located in east Malaysia, has announced plans to use technology to convert waste from the timber industry into biodegradable plastics in a venture called Benta ...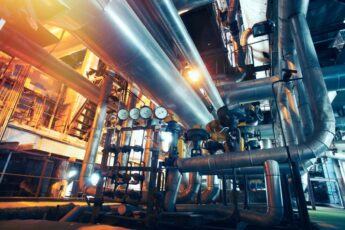 Petronas Creates Predictive Maintenance Solution for Industrial Facilities
Malaysian state-owned oil and gas company, Petroliam Nasional Bhd (Petronas) announced the development of a digital solution called the Advance Diagnostic and Prognostic ...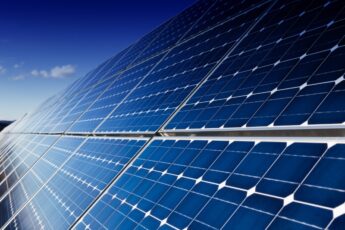 Malaysia's First Online Solar Energy Marketplace BuySolar Launched
OpenSys (M) Bhd's unit, OpenSys Technologies Sdn Bhd, a Malaysian open source software solutions focused company has launched BuySolar, the country's first online marketplace ...