Business news to help you keep track of the latest developments and identify new opportunities across key sectors in Southeast Asia
Monthly Business News to Help You Understand the Market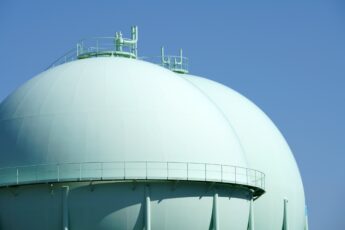 USTDA Helping Indonesia to Develop LNG Infrastructure
The US Trade and Development Agency (USTDA) has awarded a grant to PT Nusatama Properta Panbil to promote continued economic growth and energy security in Indonesia. The fund ...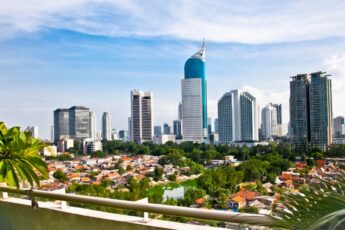 Seven Foreign Companies Confirm Relocation of Production Facilities to Indonesia
A total of seven foreign companies had confirmed of relocating its production facilities to Indonesia. According to Investment Coordinating Board (BKPM), the relocation will ...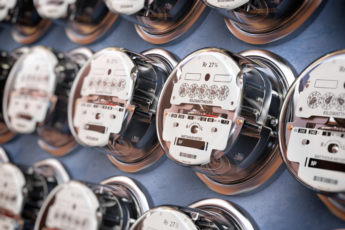 Indonesia's State-Owned Electricity Company to Introduce 79 Million Smart Meters
Indonesia's State-owned electricity company PLN has unveiled a plan to introduce 79 million smart meters in the country over the next seven years. The move was put forward to ...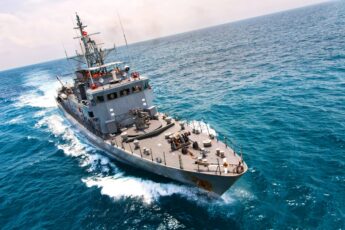 Indonesia Signs Preliminary Contract for Two Iver Huitfeldt Frigates
The Indonesian Ministry of Defense and Danish Odense Maritime Technology, through its Indonesian representative PT Sinar Kokoh Persada, have signed a preamble contract for ...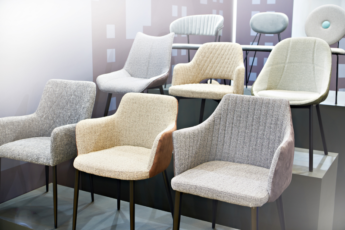 Indonesian Online Furniture Retailer Obtains USD 9 Million in Series-C Funding
Fabelio, an Indonesian online furniture retailer, has obtained USD 9 million in Series-C funding from AppWorks, a Taiwan venture firm. The funds will be used to expand the ...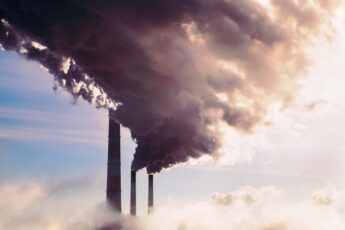 Indonesian Government Preparing Regulations for Domestic Carbon Trading
The Indonesian government is preparing a regulation on domestic carbon trading as part of the country's commitment to reduce global greenhouse gas emissions. During last ...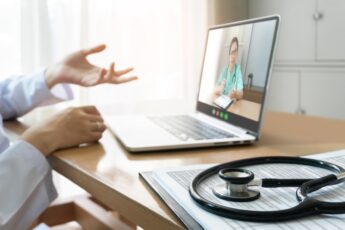 Docquity Partners with Indonesian Health Ministry to Recruit Doctors
Singapore-based Docquity, described as South East Asia's largest professional network of doctors, has partnered with the Indonesian Ministry of Health (MOH) and Ikatan Dokter ...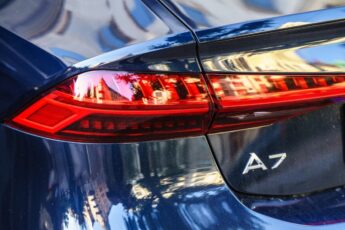 APM Partners with Hyundai for Car Seats Manufacturing in Indonesia
PT APM Automotive Indonesia (APM), an indirect wholly-owned subsidiary of APM Automotive Holdings Bhd, has partnered with PT Hyundai Transys Inc (HTI), to manufacture ...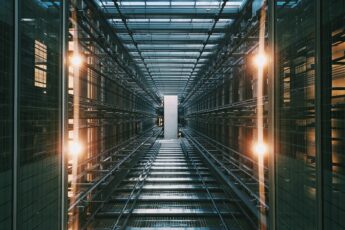 Alibaba to Add a Third Indonesian Data Center by 2021
Chinese tech giant, Alibaba has confirmed the opening of its third data center in Indonesia by 2021. The new data center will offer a full spectrum of cloud products and ...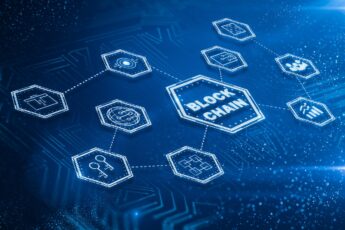 Vietnamese Pharma Company Partners with Blockchain Technology Provider
Beowulf Blockchain ("Beowulf"), a US-based B2B platform providing communication services via a decentralized cloud network of computing resources worldwide, has partnered ...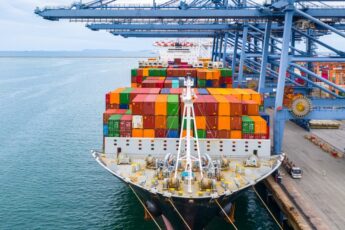 JICA to Conduct Survey for Pre-feasibility Report of Port Project in Danang
The Japan International Co-operation Agency (JICA) plans to begin a survey for the pre-feasibility report of the Lien Chieu port construction project later this year. The ...
German Automotive Supplier Schaeffler Partners with Vietnamese ICT Leader
FPT, Vietnam's leading information technology firm, has partnered with Schaeffler, a German automotive supplier, for a digital manufacturing initiative. This cooperation is a ...