Business news to help you keep track of the latest developments and identify new opportunities across key sectors in Southeast Asia
Monthly Business News to Help You Understand the Market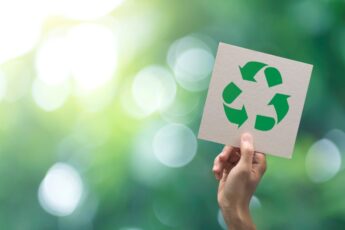 Singapore Launches New Central Body for Coordinating Community Sustainability Initiatives
The Ministry of the Environment and Water Resources (MEWR) in Singapore has set up a new SG Eco Office, which will serve as the central body driving and coordinating ...
Singapore Government Announces SGD 55 Billion Package to Counter COVID-19 Impact
On 26 March, the Singapore government announced an additional stimulus package of SGD 48 billion (USD 33.6 billion), on top of SGD 6.4 billion (USD 4.5 billion) announced in ...
Singapore Based Banking-As-A-Service Provider Invests in E-Commerce Enabler
Singapore-based fintech company, MatchMove announced that it is making a strategic investment an agreement with local e-commerce enabler Shopmatic. This investment will ...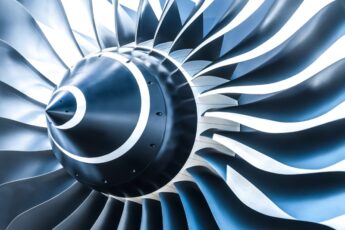 Singapore Association of Aerospace Industries Partners with Startup Accelerator Starburst
The Association of Aerospace Industries Singapore (AAIS) signed a Memorandum of Understanding (MOU) with global aerospace startup accelerator, Starburst, to develop the ...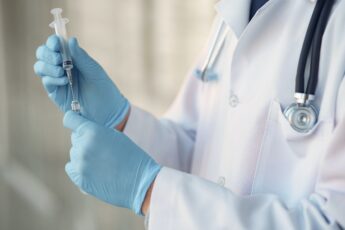 Paper Launched on Sustainable Financing for Healthcare in ASEAN
The EU-ASEAN Business Council, KPMG in Singapore and SANOFI have joined hands to launch a paper on sustainable financing for healthcare in ASEAN on 9 March 2020. The report ...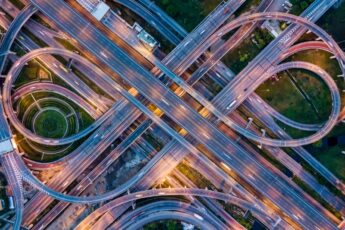 Infrastructure Asia and Denmark's Danida Sustainable Infrastructure Finance Sign MOU
Singapore's Infrastructure Asia and Denmark's Danida Sustainable Infrastructure Finance signed a Memorandum of Understanding (MOU) on 26 February 2020 to boost the financing ...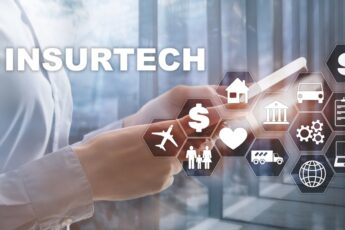 Hong Kong-based AMTD Digital Acquires Controlling Stake in Singapore Insurtech Firm
AMTD Digital, the one-stop digital finance platform arm of AMTD Group, a Hong Kong-headquartered financial institution, announced on 17 March that it will acquire a ...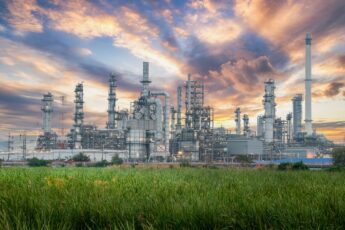 ExxonMobil Deploying New Technology at Singapore Refining and Petrochemical Complex
ExxonMobil is embarking on a multi-billion-dollar expansion of its Jurong Island refining and petrochemical complex in Singapore to increase its production capacity for ...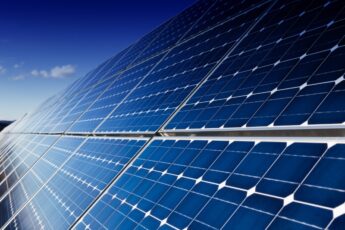 Boustead Partners with Sunseap for Rooftop Solar Installations
Leading Singaporean solar firm, Sunseap Group, announced a partnership on 20 February 2020 with Boustead Projects for the potential installation of rooftop industrial solar ...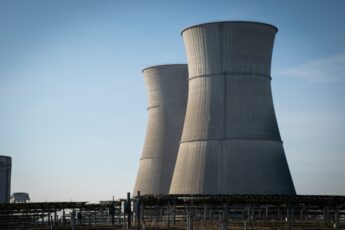 The Philippines Mulls Bringing Nuclear Power in the Country's Energy Mix
According to media reports, the Philippine's Energy Secretary is seeking approval of a proposed executive order (EO) that will include nuclear power in the country's Energy ...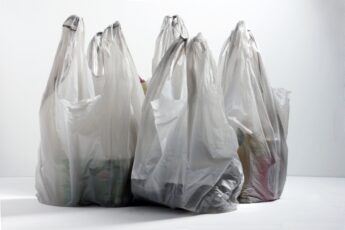 Republic Cement, Nestle Philippines Expand Green Cooperation
Republic Cement and Nestlé Philippines announced that they have expanded their partnership which started in 2019 on reducing plastic waste. In 2019, Nestle Philippines which ...