Business news to help you keep track of the latest developments and identify new opportunities across key sectors in Southeast Asia
Monthly Business News to Help You Understand the Market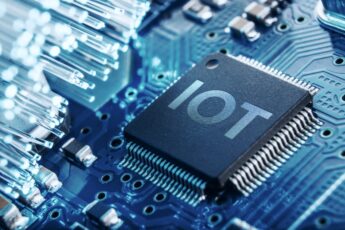 Maxis Launches First Commercial Narrowband-IoT Service in Malaysia
Maxis has launched Malaysia's first commercial Narrowband Internet of Things (NB-IoT) service. Starting from April 2019, the company activated its NB-IoT network within key ...
Malaysian PM Announces Plans for One-Stop Center to Attract FDI
Tun Dr Mahathir Mohamad, the Prime Minister of Malaysia, announced he is planning to set up a one-stop center to ease the approval process for investments and reduce red tape ...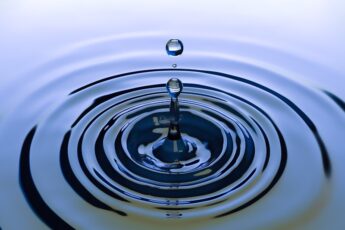 Malaysian Government Planning Water Resources Bill to Reduce Pollution
The Ministry of Water, Land and Natural Resources in Malaysia is planning a comprehensive Water Resource Bill to tackle water pollution. The national level bill is meant to ...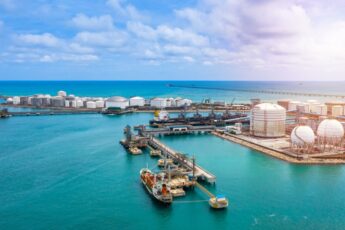 Malaysia's Petronas acquires Amplus Energy Solutions
Petronas, a Malaysian state-owned oil and gas company, has entered into an agreement with I Squared Capital, a leading global Infrastructure investor, to acquire 100% ...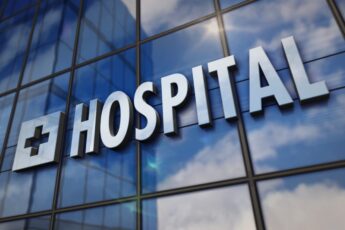 KPJ Healthcare to Expand Hospital with MYR 200 Million Investment
KPJ Healthcare, leading healthcare group in Malaysia announced MYR 200 million (USD 47.95 million) expansion plans, including a new hospital tower for KPJ Tawakkal Specialist ...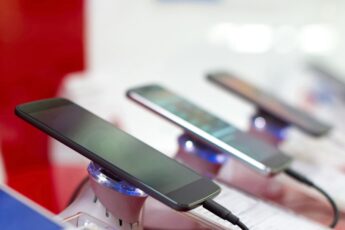 Harvey Norman Expands Footprint in Malaysia
Australia-based MNC retailer of furniture, bedding, computers, communications and consumer electrical products, Harvey Norman has opened a new outlet in Miri, Sarawak on the ...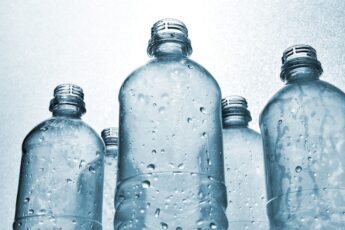 Veolia Establishes Largest PET Recycling Factory in Indonesia
Veolia Services Indonesia, the France-based global waste management company, is building the largest polyethylene terephthalate (PET) or bottle-to-bottle recycling and ...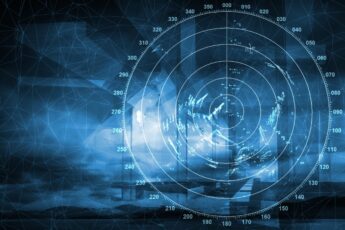 Thales Inks MoU with PT Len for Radar Collaboration in Indonesia
Thales and PT Len have signed a Memorandum of Understanding (MOU) to collaborate on radar development for the Indonesian military. The MoU also extends the collaboration to ...
Sinomach to Open Ferronickel Plant in Indonesia
Chinese state-owned firm, Sinomach, also known as China National Machinery Industry Co, has finalized its plan to build a 80,000 tons ferronickel plant in Indonesia. The ...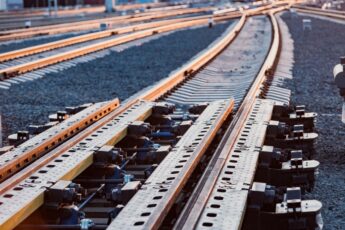 Indonesian Rail Project Expects USD 18 Billion from Satellite Towns
The Indonesian-Chinese consortium building a high-speed rail link between the capital Jakarta and Bandung, a textiles hub, expects to earn USD 18 billion from developing four ...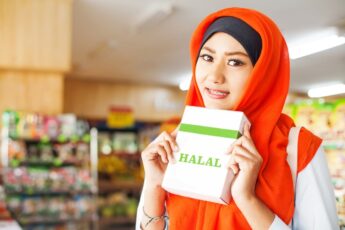 Indonesia Launches Sharia Economy Masterplan
In May 2019, Indonesia launched the 2019-2024 Sharia Economy Masterplan, as part of the country's national economic development initiative. The government has underlined four ...