Business news to help you keep track of the latest developments and identify new opportunities across key sectors in Southeast Asia
Monthly Business News to Help You Understand the Market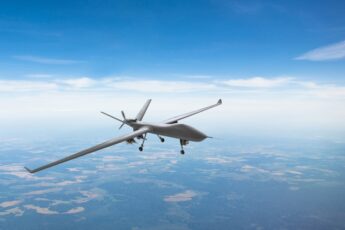 Singapore's Aviation Authority Announces Research Collaborations with Thales and SITAONAIR
On 27 September 2019, the Civil Aviation Authority of Singapore (CAAS) and SITAONAIR signed a Memorandum of Understanding (MOU) to explore the deployment of space-based Very ...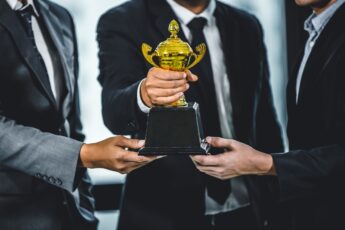 Singapore Tops World Economic Forum's 2019 Global Competitiveness Index
Singapore achieved the top rank in the World Economic Forum's Global Competitiveness Index for 2019. In the 2018 index, it was ranked in the second place behind the US, among ...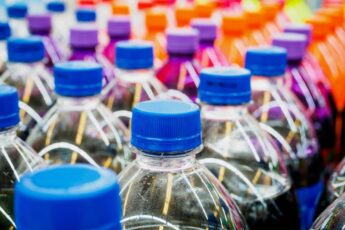 Singapore to Introduce Labeling Requirements for Sugar Sweetened Beverages
The Ministry of Health (MOH) of Singapore announced on 10 October that it will introduce mandatory front-of-pack nutrition labels for less healthy pre-packaged sugar ...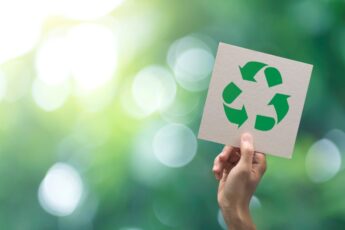 Singapore Aims to Reduce Waste Sent to Landfill by 30% by 2030
Singapore launched its inaugural Zero Waste Masterplan in late August 2019, aiming to reduce the amount of waste that Singapore sends to its landfill on Semakau island by 30% ...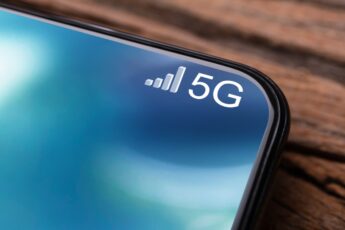 Singapore Aiming to Roll Out Four 5G Networks
The Singapore government is planning to roll out four 5G networks in the city state, including two full-fledged networks and two smaller networks based on existing 4G ...
Rooftop Solar Continues to Expand in Singapore
Rooftop solar energy generation continues to grow in Singapore, with leading local solar energy system developer, owner and operator, Sunseap winning a contract in October ...
Infrastructure Asia Forms Partnerships with Multilateral Banks and Governments
At the inaugural Asia Infrastructure Forum (AIF) in Singapore on 2 October, Infrastructure Asia (IA) entered into five partnerships to deepen collaborations with multilateral ...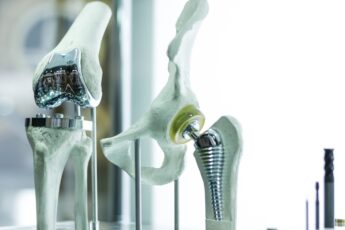 German Bioabsorable Implant Maker Opens Manufacturing Facility in Singapore
German manufacturer of bioabsorbable orthopedic metal implants, Syntellix, inaugurated a production site in Singapore's Tuas Biomedical Park on 10 September 2019. ...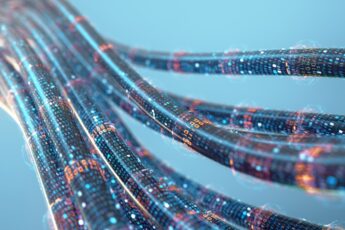 Dedicated Data Channel Opened between Singapore and Chonqing, China
The China-Singapore (Chongqing) International Data Channel (IDC) was launched on 11 September 2019, providing a dedicated 260Gbps data channel between Singapore and Chongqing ...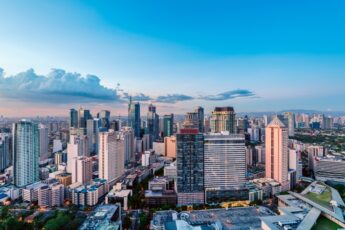 SMIC Targets Nationwide Expansion
SM Investments Corporation (SMIC), the Philippines' largest conglomerate, has announced plans to ramp up its property and retail projects. SM Prime Holdings, SMIC's property ...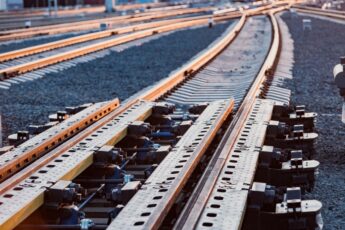 Railway Development Gets 99% of the 2020 Transportation Infrastructure Budget
In a remarkable move, the Department of Transportation (DOTr) has allotted 99% of its transportation Infrastructure budget for 2020 to the construction, rehabilitation and ...