Business news to help you keep track of the latest developments and identify new opportunities across key sectors in Southeast Asia
Monthly Business News to Help You Understand the Market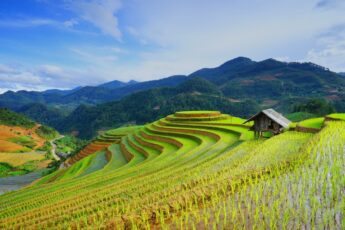 New Opportunities for Vietnam Agricultural Exports
Vietnamese exports of agrifood products are expected to play an increasingly important role in the country's trade flows as a consequence of a series of recent ...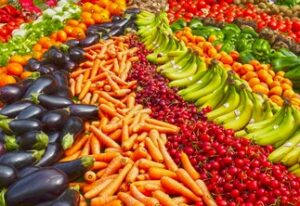 Indonesian Agriculture E-commerce Company Register More Than 600% Growth in 2020
TaniHub, an Indonesian e-commerce company that focuses on the supply and distribution of agricultural produce, registered an increase of more than 600% gross revenue growth ...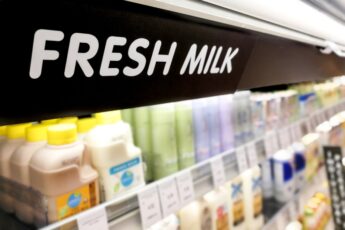 Vinamilk's Dairy Exports to China Take Off
Vietnamese dairy giant Vinamilk successfully exported ten containers of high-quality plant-based milk during the opening weeks of 2021, including almond and red bean soymilk, ...
Regional O+O Partnership Launched by Grab and AS Watson
Grab, South East Asia's largest mobile technology company, and AS Watson, the world's largest international health and beauty retailer, will collaborate across multiple ...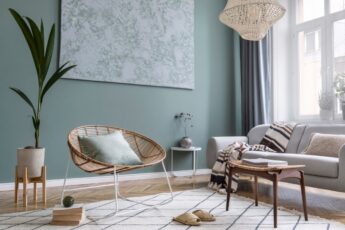 IKEA to Open its Largest Store in the World in Manila by Q3/Q4 2021
Swedish furniture giant IKEA is on track to open its largest store in the world in Manila in the 3rd or 4th quarter of 2021. Towards the end of February 2021, it had already ...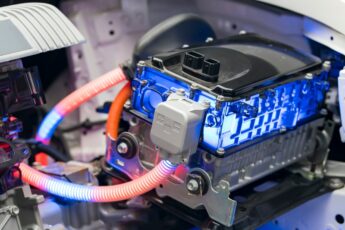 Tesla Looking to Build Car Battery Plant in Indonesia
It has been reported that the government of Indonesia has received an investment proposal from Tesla for a potential car battery plant and energy storage system. Tesla ...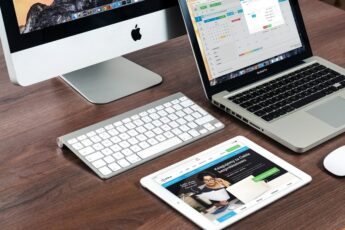 Apple Begins Production of M1 Mac Mini in Malaysia
Apple has relocated its production facility from China and started to manufacture M1 Mac Mini in Malaysia.  This is part of the company's bigger plan to decentralize its ...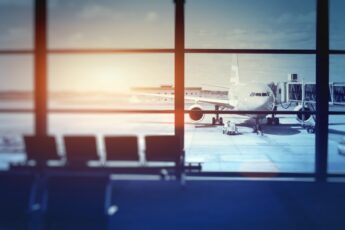 Philippine Department of Transportation Ramps Up Airport Construction Projects
The Department of Transportation (DOTr), in partnership with the Civil Aviation Authority of the Philippines (CAAP), has completed 121 airport projects to date. It ...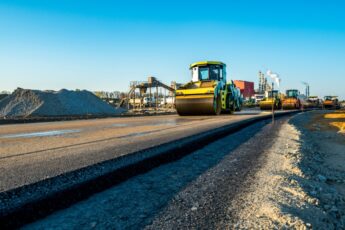 Indonesia Signs Close to 1,000 Infrastructure Deals
In 2021, the Indonesian Ministry of Public Works and Housing signed 982 infrastructure procurement packages worth USD 889.2 million as of January 15, 2021. To speed up ...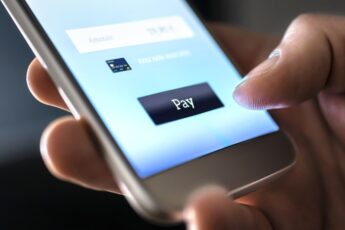 Visa Partners with Moneygram to Launch P2P Payment to Vietnam
MoneyGram International, Inc., a global leader in cross-border P2P payments and money transfers, and Visa, the world's leader in digital payments, have launched a real-time ...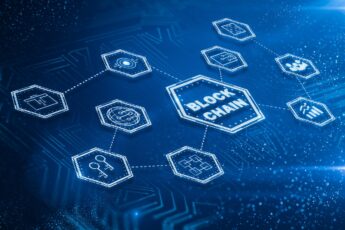 Siam Commercial Bank Launches USD 50 Million Fund for Blockchain-focused Startups
SCB 10X, the venture arm of Thailand's Siam Commercial Bank, has announced the launch of a new fund worth USD 50 million. The fund will invest in early- and growth-stage ...
Unovis Invests USD 2 Million into Indonesian Plant-based Meat Startup
Unovis Asset Management has invested in Green Butcher, an Indonesian-based startup that is developing plant-based alternatives to chicken and beef using natural, whole-food ...