Business news to help you keep track of the latest developments and identify new opportunities across key sectors in Southeast Asia
Monthly Business News to Help You Understand the Market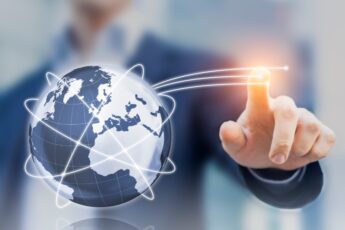 UK – Singapore Free Trade Agreement Comes into Force
A new trade agreement between Singapore and the United Kingdom, the United Kingdom – Singapore Free Trade Agreement (UKSFTA), has officially come into force as of 1 Jan 2021, ...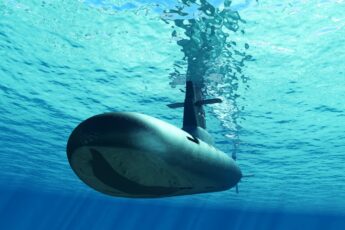 Indonesia to Strengthen Underwater Security
Following the recent discovery of an Unmanned Underwater Vehicle (UUV) near Selayar Island in South Sulawesi, Indonesia looks to strengthen its underwater security and ...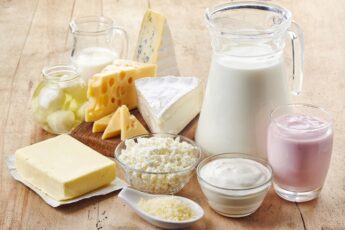 Tariffs for ANZ Dairy Exports to Thailand Removed Progressively
Among South East Asian countries, Thailand is the largest producer and exporter of dairy products. In producing these items, Thailand is import-dependent for raw materials ...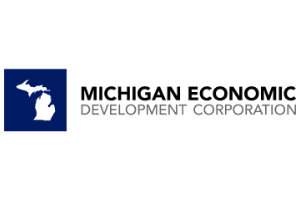 Taco Bell Opens its First Restaurant in Jakarta
Taco Bell – the world-renowned Mexican-inspired quick service restaurant (QSR) – officially opened its doors to the public in Indonesia on December 18, 2020, with the opening ...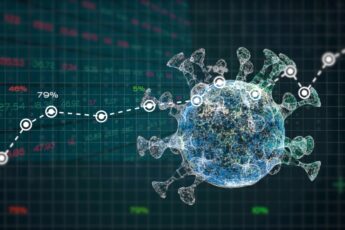 Philippines Plans Start of Covid-19 Vaccine Rollout by End-February 2021
The Philippines government is planning to start the vaccination against COVID-19 for Filipinos by the third or fourth week of February. According to the country's vaccine ...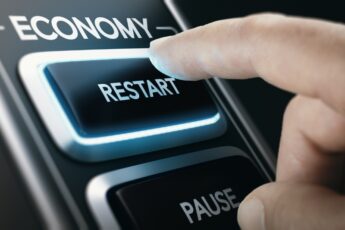 Philippine Congress Encouraged to Pass Key Economic Bills
The Department of Trade and Industry (DTI) has called on the bicameral Congress to urgently sign the Corporate Recovery and Tax Incentives for Enterprises (CREATE) Act, a ...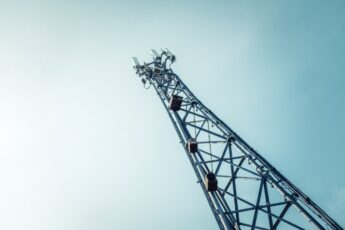 Globe Telecom Expands 4G Infrastructure to Improve Connectivity
Globe Telecom Inc. is set to discard its old 3G infrastructure completely and will now be increasing its fourth-generation (4G) long-term evolution (LTE) frequencies in the ...
DOE Partners with USAID to Boost Investments in the Philippine Energy Sector
The Department of Energy (DOE) and the United States Agency for International Development (USAID) have partnered to increase private investments in advanced energy technology ...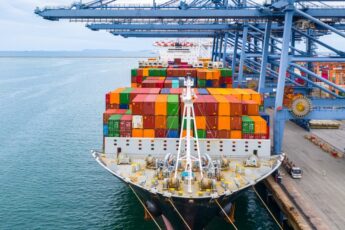 Bidding Prequalification for USD 208 million International Container Port in Cebu Begins
The Philippine Department of Transportation (DOTr) has begun inviting potential bidders to join the prequalification process for the civil works contract of the PHP 10 ...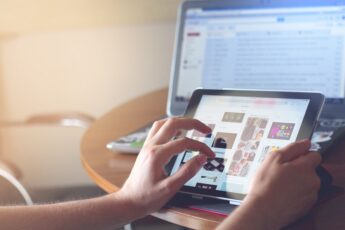 Acer Philippines Opens First Flagship Store
Consumer electronics company Acer opened its first-ever flagship store in the Philippines at the SM Megamall Cyberzone in January 15, 2021. As Acer's largest store in the ...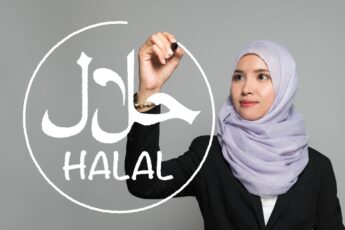 Singapore Halal Authority Provides Guidelines to Support Local Halal Food Exporters
Majlis Ugama Islam Singapura, or MUIS, the sole authority on issuing and regulating certifications for local halal F&B products in Singapore, has highlighted the need for ...
Nestlé Indonesia Partners with American Innovation Platform Plug and Play
Nestlé Indonesia has signed a partnership agreement with Plug and Play, a global innovation platform headquartered in Silicon Valley. Through the partnership, Nestlé will be ...